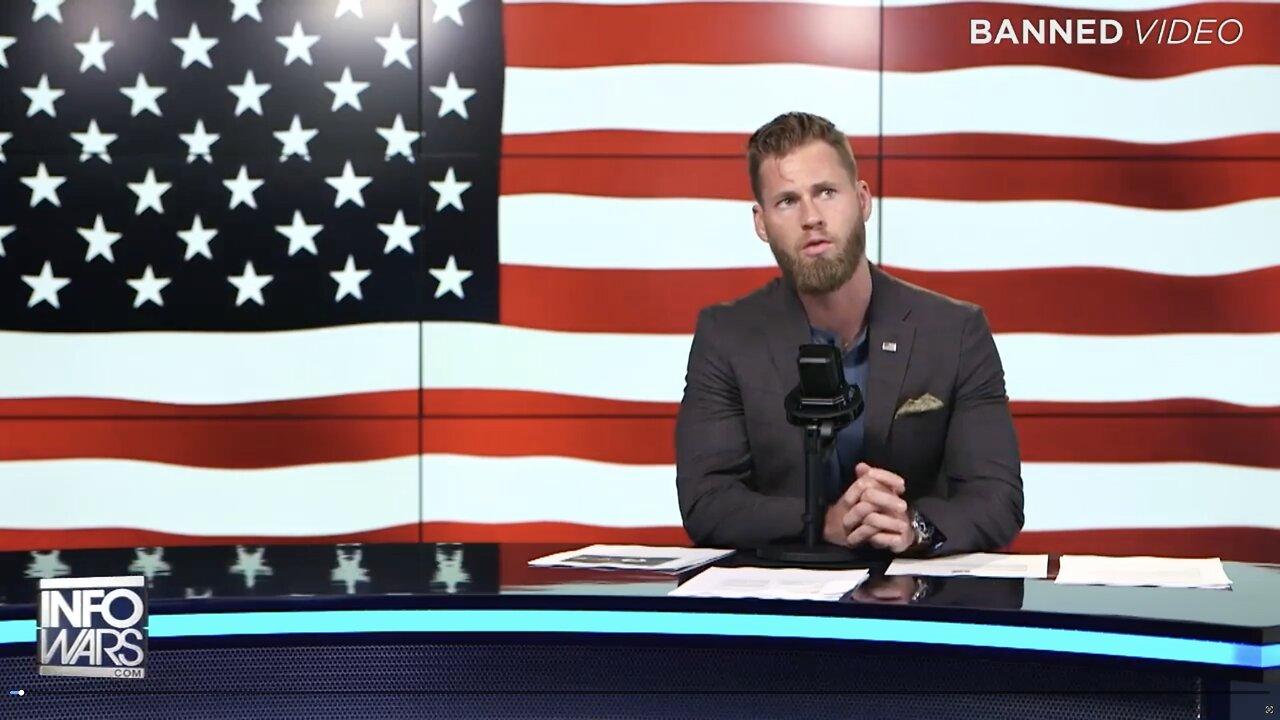 Breaking – Second Round of Classified Docs Held by Joe Biden Discovered In a stunning development, more classified documents, likely highly illegal to have, are discovered in a Biden office.
This begs the question why is this news just breaking now, is this organic or a false flag.
Of course, this hurts the deep states attempt to take down Trump with the same charges that Biden is guilty of.
Owen Shroyer discusses his faith in the 118th Congress, specifically the House Republicans, showing signs of a true resistance to the deep state and a force for the American people in D.C..
Americans are watching their energy bills skyrocket, but not realizing yet this is part of the Green Energy Democrat policy.
Michael Cargill is in studio to discuss his case against the ATF which is now going to the Supreme Court