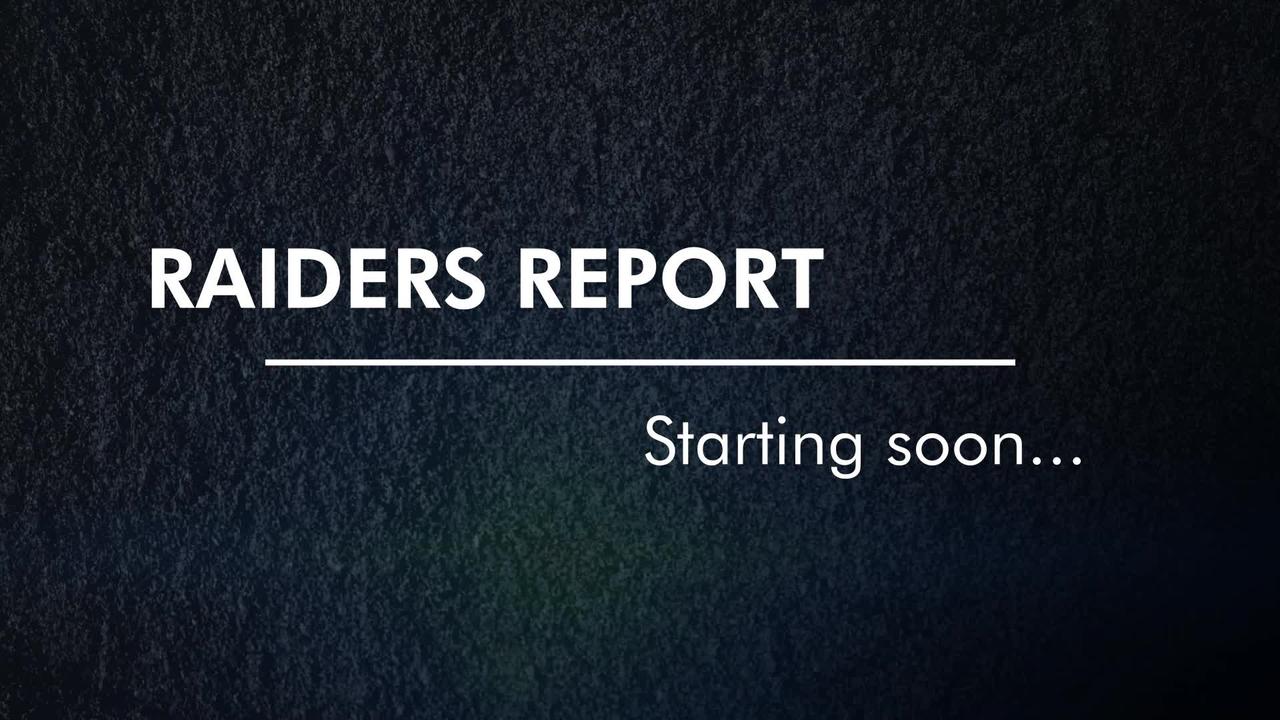 Eagles vs.
49ers Live streaming scoreboard, highlights, free play-by-play, stats, analysis, boxscore coming at you from Chat Sports' Raiders Report host Mitchell Renz.
It's the NFC championship and if you're wondering where to watch the 49ers vs.
Eagles game, then you're in the right place.
Even though the Raiders didn't make the playoffs, Mitchell believes it's important for Josh McDaniels and Dave Ziegler to scout the competition for next season.
Manscaped once again revolutionizing Men's grooming with the brand new Beard Hedger™ Pro Kit!
Get 20% Off and Free Shipping with the code RAIDERS at https://www.manscaped.com.