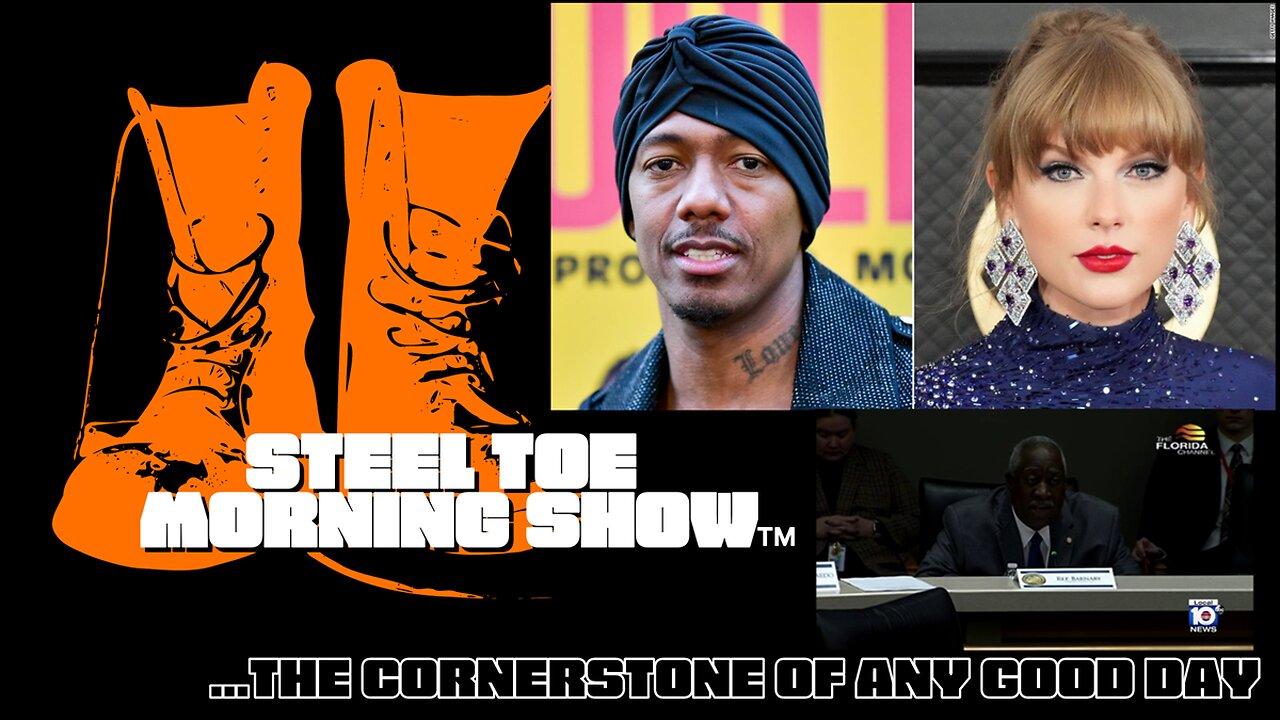 Good God was that a title?!
We will talk about it!
Also, did Bobby Lee get fired to make room for Nick Cannon?
Toxic soil spills from East Palestine, Amanda Bynes is released from the Hospital, a runaway black hole is devouring everything, a representative in Florida calls trans people Demons and Imps and much more!