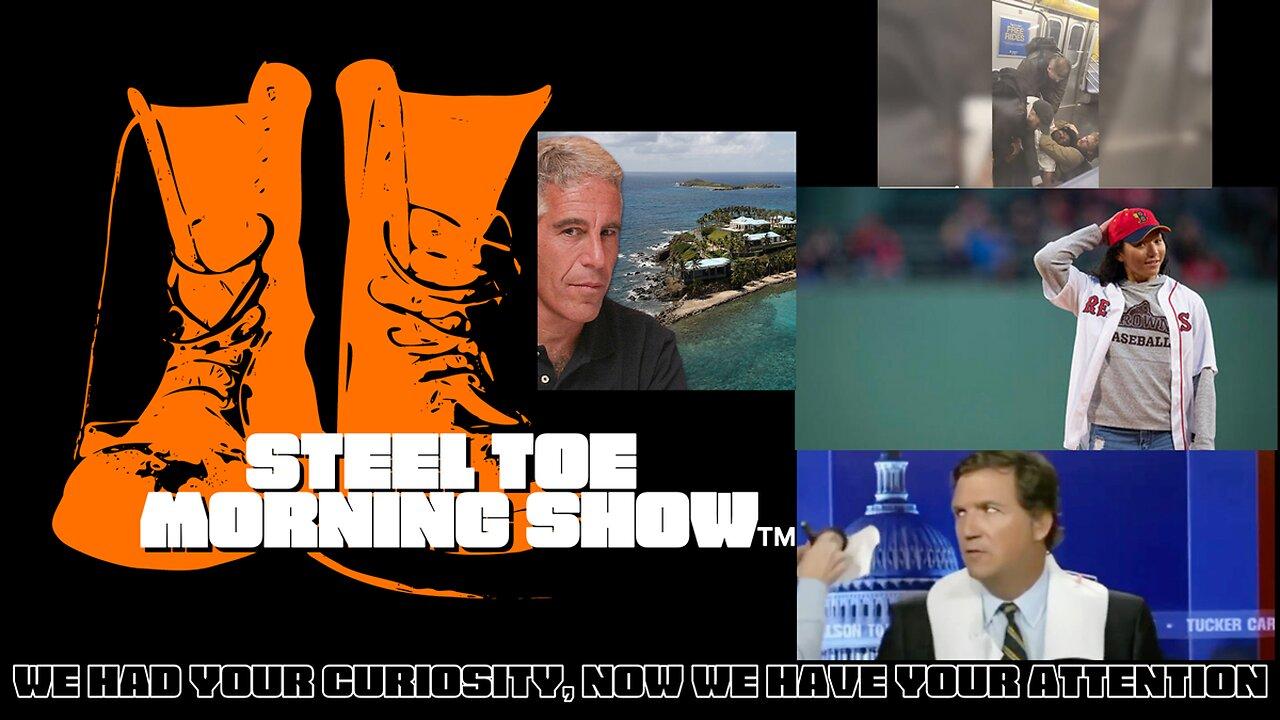 One more show!
Don't miss this one!
Aaron and April find out that Crowder used the DON'T SPEAK button on Bryan Callen, but was it a work?
Tucker Carlson suffers more leaks of him being a likeable human, Epstein Island is sold, Ye is still running for President, Annheiser Busch finally addresses the Mulvaney Bud Light controversy and WAY MORE!