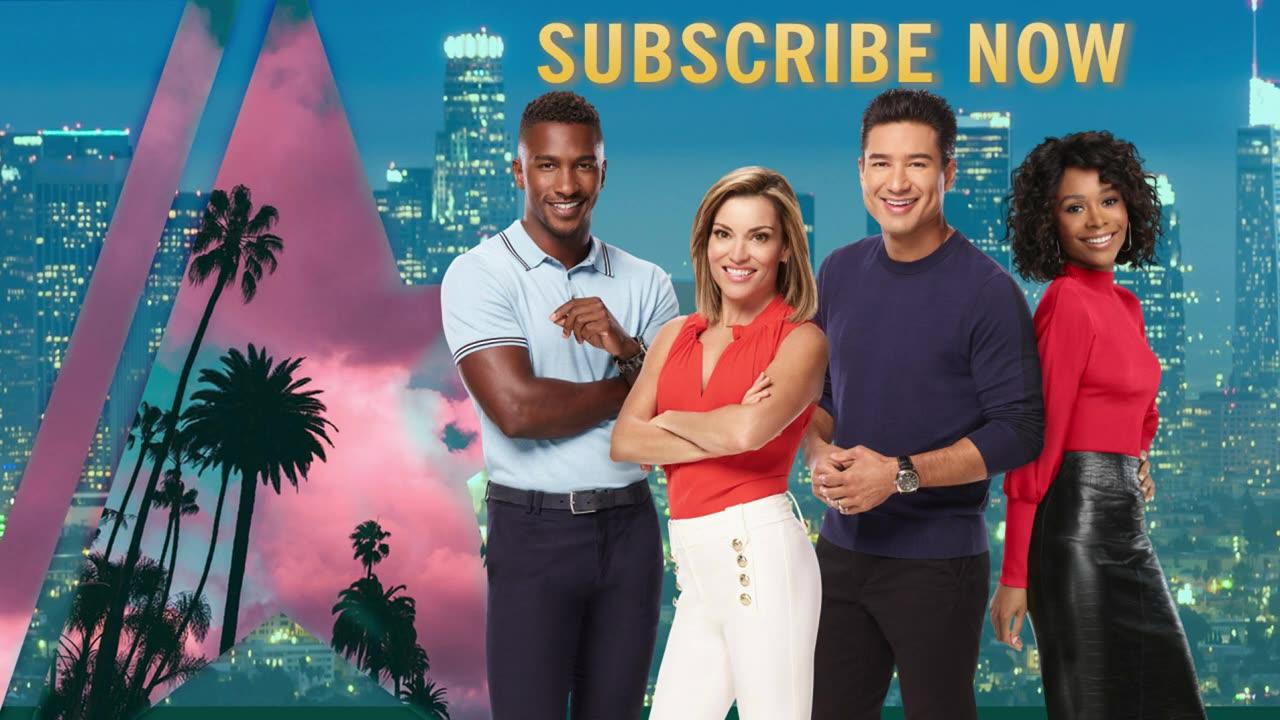 The 2023 MTV Movie & TV Awards celebrated the year's buzziest films, shows and stars on Sunday night, honoring "The Last of Us," "Top Gun: Maverick," Jennifer Coolidge and more with golden popcorn statues.
Pedro Pascal took home the Best Hero award for his leading role on "The Last of Us" and also accepted the series' Best Show win, while Jennifer Coolidge was this year's Comedic Genius award recipient.
Access Hollywood takes a look at some of the award show's biggest moments.