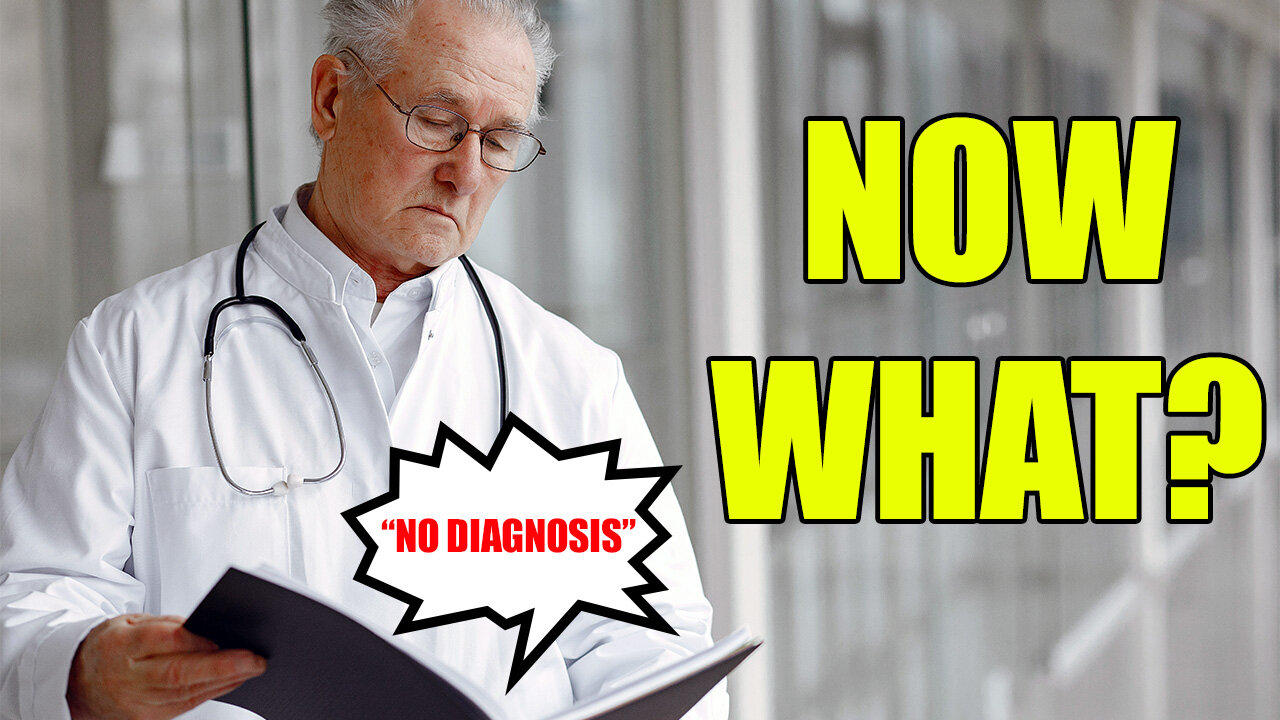 Have you ever been stuck in a situation where you know that you haven't been feeling right, but the doctors can't quite pinpoint the cause?
You aren't alone!
Tune in today to get some ideas as to how you might proceed in such a situation, including a Q & A with Leah Brueggemann, a Catholic wife and mother as well as a Functional Diagnostic Nutritional practitioner who specializes in hormonal balance for women.