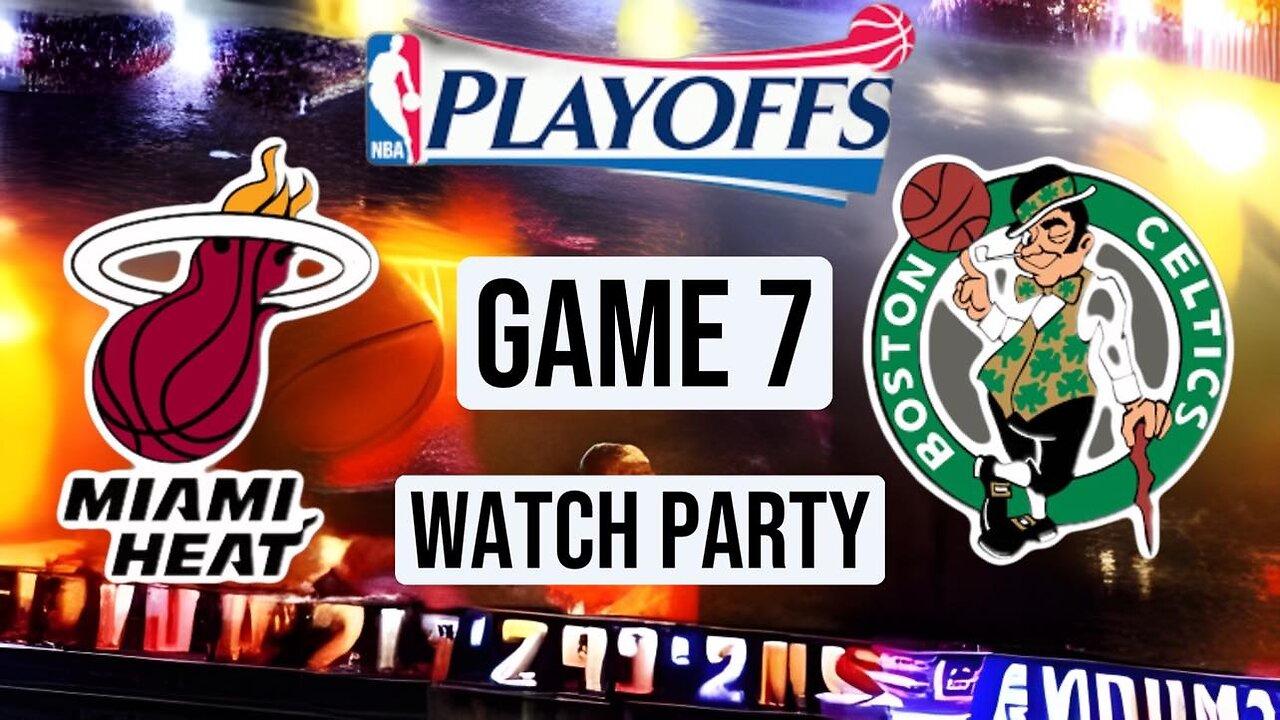 Get ready for the night of non-stop basketball action as the Eastern Conference Finals are here!
The Miami Heat face off against the Boston Celtics in the NBA 2023 playoffs!
Join us for our exclusive playoff coverage with our NBA 2023 playoffs Live Watch Party, where you'll enjoy the game like never before with our one-of-a-kind southern commentary.
Can "Playoff Jimmy Butler" and Bam Adebayo lead their team to victory and win the series or will Jayson Tatum and Jaylen Brown lead the C's to the first team to comeback from a 0-3 deficit to win 4 straight to get the series win in GAME 7 in Boston?
I can't wait to find out because if the Heat loss this series after being up 3-0 that will replace 28-3 in losing as a pro team meme!
This would be a HISTORIC collapse that has never been done before in the NBA playoffs!