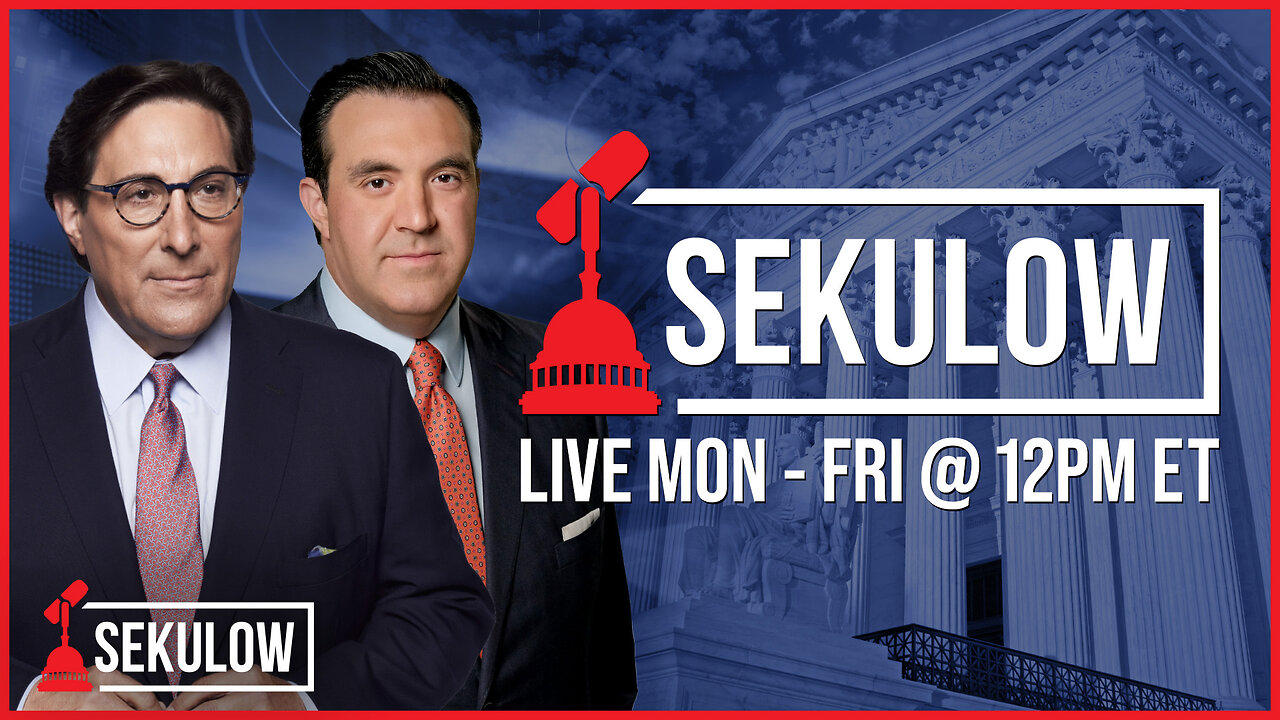 Judge Aileen Cannon, the Trump-appointed federal judge presiding over the classified documents case, struck down two filings by prosecutors.
She also ordered the prosecutors to explain "the legal propriety of using an out-of-district grand jury proceeding to continue to investigate." The Sekulow team discusses this latest development in the Deep State's federal indictment of Trump as well as the ACLJ's second FBI whistleblower case.
The team is also joined by GOP Ohio Senate candidate Bernie Moreno to discuss the upcoming Issue 1 vote for the Ohio state constitution.