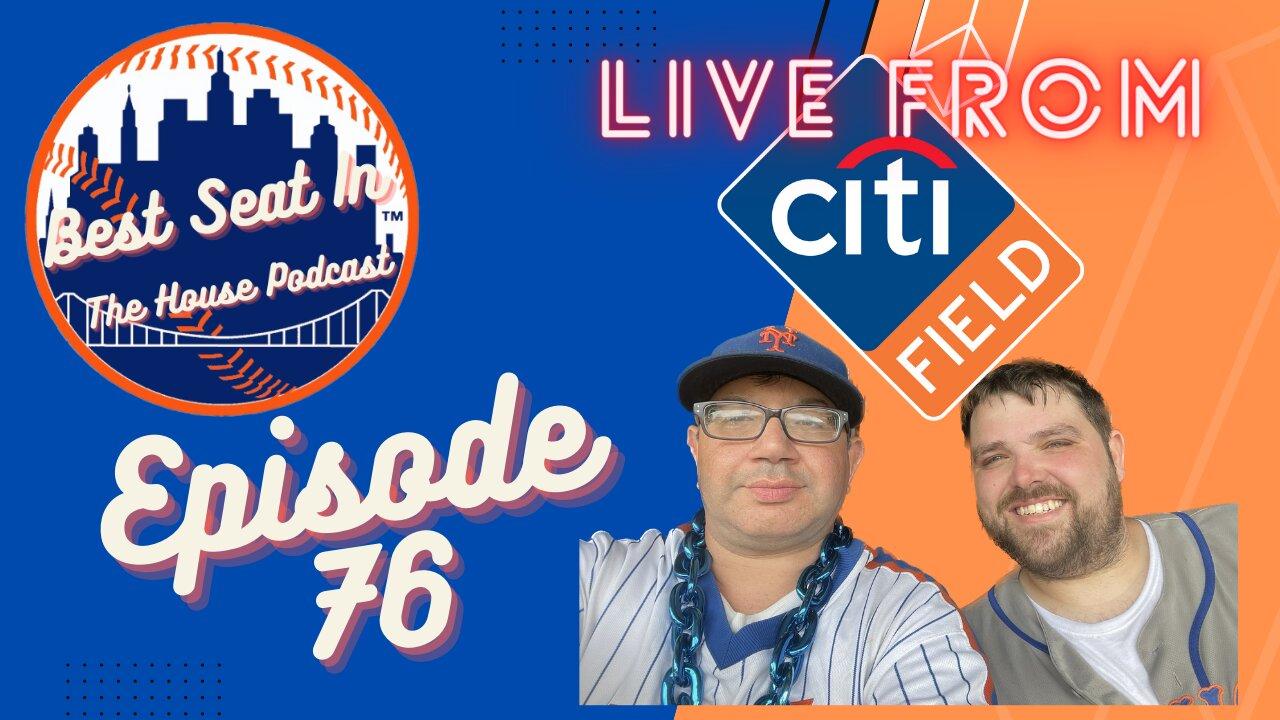 Cramer and Bobo open the show at Citi Field, taking in the Mets/Pirates game.
They break down the Mets trying to win the series today, and the Yankees trying to avoid the sweep down in Atlanta.
After that they get into some football, discussing the latest Jets "Hard Knocks" episode and some good news on the injury front coming from Giants camp.
Finally they wrap up the show looking at some old baseball cards