Angela Rayner
British politician (born 1980)
---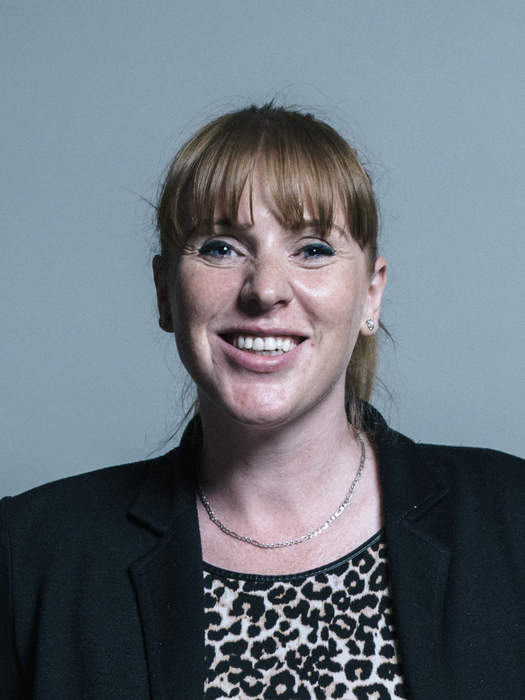 Angela Rayner is a British politician serving as Shadow Chancellor of the Duchy of Lancaster, Shadow Minister for the Cabinet Office and Shadow Secretary of State for the Future of Work since 2021. She has been Shadow First Secretary of State, Deputy Leader of the Opposition and Deputy Leader of the Labour Party since 2020. Rayner has been Member of Parliament (MP) for Ashton-under-Lyne since 2015. She ideologically identifies as a socialist and as being part of Labour's soft left.
David Perry is accused of sending a grossly offensive message and an indecent message to the MP.
A man has been charged with sending offensive and indecent messages to Labour's deputy leader Angela Rayner.