Pakistan
Country in South Asia
---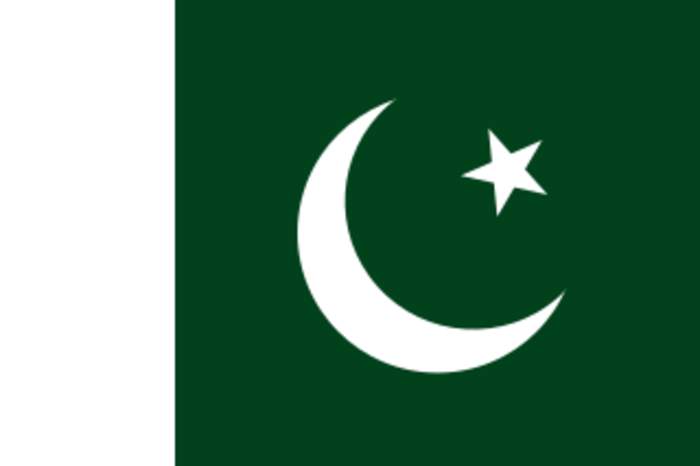 Pakistan, officially the Islamic Republic of Pakistan, is a country in South Asia. It is the world's fifth-most populous country, with a population of almost 227 million, and has the world's second-largest Muslim population. Pakistan is the 33rd-largest country by area, spanning 881,913 square kilometres. It has a 1,046-kilometre (650-mile) coastline along the Arabian Sea and Gulf of Oman in the south, and is bordered by India to the east, Afghanistan to the west, Iran to the southwest, and China to the northeast. It is separated narrowly from Tajikistan by Afghanistan's Wakhan Corridor in the north, and also shares a maritime border with Oman.
As per sources, ISI has been offering huge funds to the sleeper cells.
Personnel of the Indian Army was arrested for leaking information to Pakistan's ISI after he was honey-trapped by one of their..
Flash floods sweep away one of the main bridges in northern Pakistan setting off alarms about increased glacial lake outburst..