Pakistan
Country in South Asia
---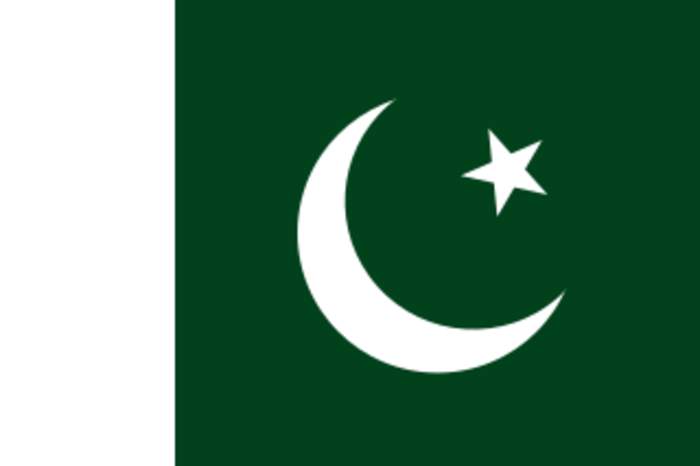 Pakistan, officially the Islamic Republic of Pakistan, is a country in South Asia. It is the world's fifth-most populous country, with a population of almost 227 million, and has the world's second-largest Muslim population. Pakistan is the 33rd-largest country by area, spanning 881,913 square kilometres. It has a 1,046-kilometre (650-mile) coastline along the Arabian Sea and Gulf of Oman in the south, and is bordered by India to the east, Afghanistan to the west, Iran to the southwest, and China to the northeast. It is separated narrowly from Tajikistan by Afghanistan's Wakhan Corridor in the north, and also shares a maritime border with Oman.
3 terrorists killed on the outskirts of Srinagar. The slain JeM militants had attacked a police bus earlier this..
Intelligence sources in Punjab have said that the law and order, as well as the security situation of poll-bound Punjab, is..
Hundreds of antique clocks fill a small hall in the southwestern Pakistani city of Quetta, where collector Gul Kakar swears he will..