Volgograd
City in Volgograd Oblast, Russia
---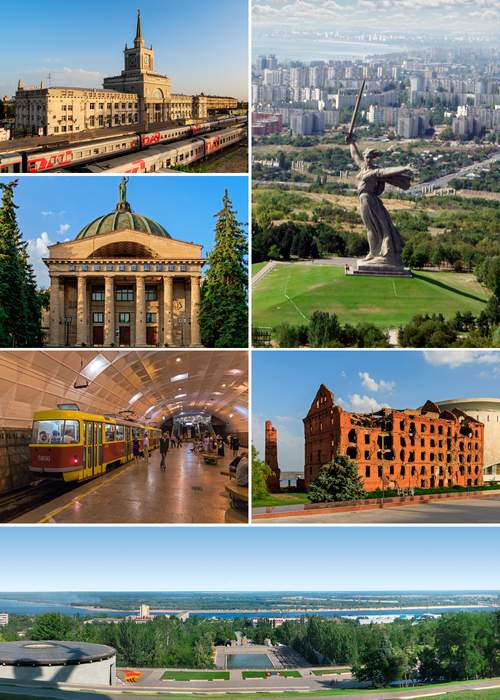 Volgograd, formerly Tsaritsyn (1589–1925), and Stalingrad (1925–1961), is the largest city and the administrative centre of Volgograd Oblast, Russia. The city lies on the western bank of the Volga, covering an area of 859.4 square kilometres, with a population of slightly over one million residents. Volgograd is the sixteenth-largest city by population size in Russia, the second-largest city of the Southern Federal District, and the fourth-largest city on the Volga.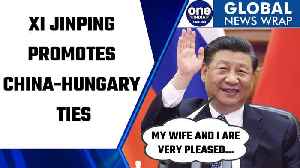 Xi Jinping encourages Hungarian youth to inherit China-Hungary friendship; US Republicans oust Ilhan Omar from key House committee..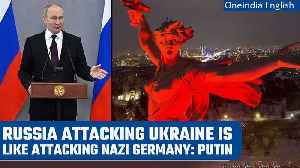 Russian President Putin evoked Stalingrad in order to garner support for the war against Ukraine and said that attacking Ukraine is..