Volodymyr Zelenskyy
President of Ukraine since 2019
---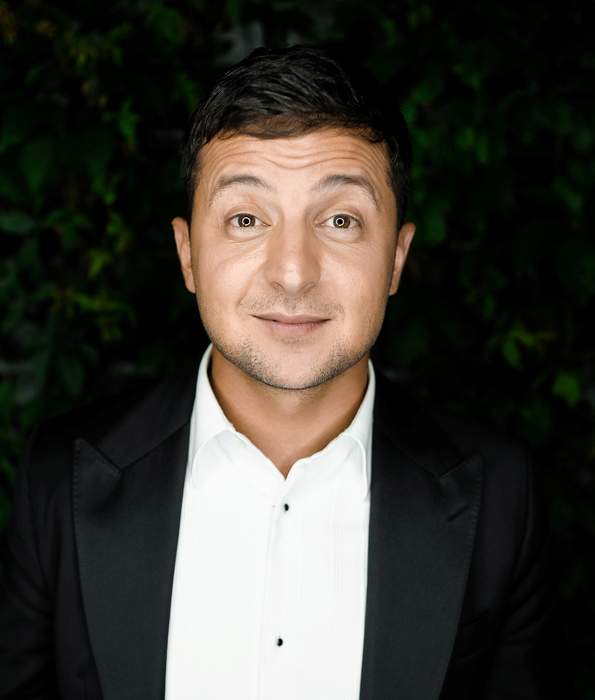 Volodymyr Oleksandrovych Zelenskyy is a Ukrainian politician who has been serving as the sixth president of Ukraine since 2019. He was formerly a comedian and actor.
Volodymyr Zelenskyy media coverage
All the latest developments from the war in Ukraine.
Ukraine Appeals to US , Amid Republican Opposition to , New $325 Million Aid Package.
On September 21, Ukrainian..