Supreme Court of the United States
Highest court in the United States
---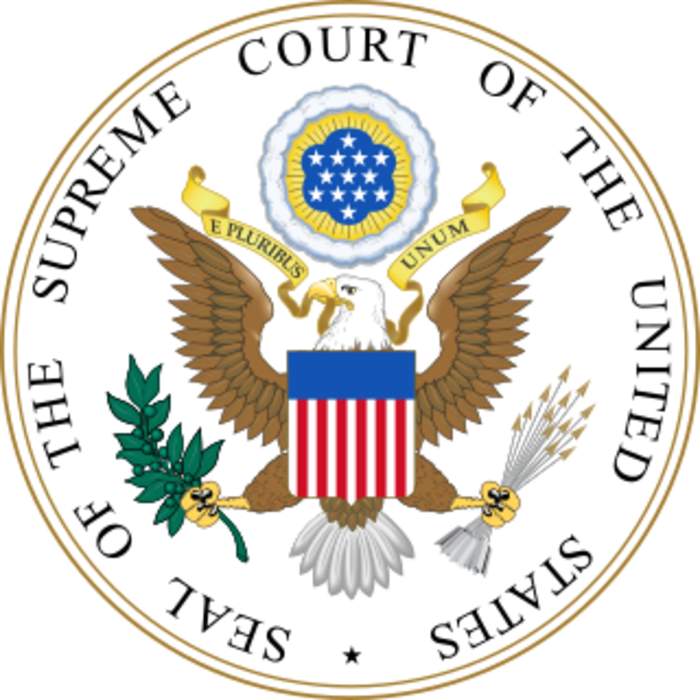 The Supreme Court of the United States (SCOTUS) is the highest court in the federal judiciary of the United States of America. It has ultimate and largely discretionary appellate jurisdiction over all federal and state court cases that involve a point of federal law, and original jurisdiction over a narrow range of cases, specifically "all Cases affecting Ambassadors, other public Ministers and Consuls, and those in which a State shall be Party." The Court holds the power of judicial review, the ability to invalidate a statute for violating a provision of the Constitution. It is also able to strike down presidential directives for violating either the Constitution or statutory law. However, it may act only within the context of a case in an area of law over which it has jurisdiction. The Court may decide cases having political overtones but has ruled that it does not have power to decide non-justiciable political questions.
Supreme Court of the United States media coverage
Today, the Supreme Court posed a stern question to the Uttar Pradesh government asking whether it wanted the court to impose a ban..