Imran Khan
22nd Prime Minister of Pakistan; former cricketer
---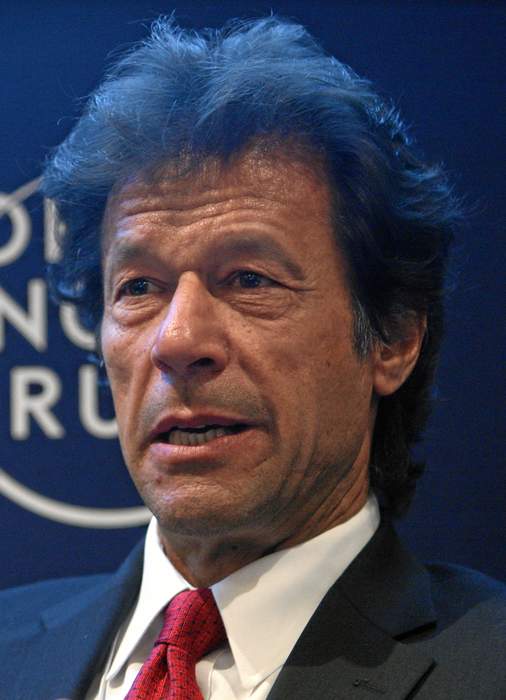 Imran Ahmed Khan Niazi is the 22nd and current prime minister of Pakistan. He is also the chairman of the Pakistan Tehreek-e-Insaf (PTI). Before entering politics, Khan was an international cricketer and captain of the Pakistan national cricket team, which he led to victory in the 1992 Cricket World Cup. He was chancellor of the University of Bradford in the United Kingdom from 2005 to 2014.
Yesterday, Pakistan's opposition parties accused Prime Minister Imran Khan of selling gifts he received from other countries'..
Imran Khan media coverage
CNN's Becky Anderson sits down with Pakistan's Prime Minister Imran Khan for an exclusive interview in the country's capital..