Microsoft
American multinational technology corporation
---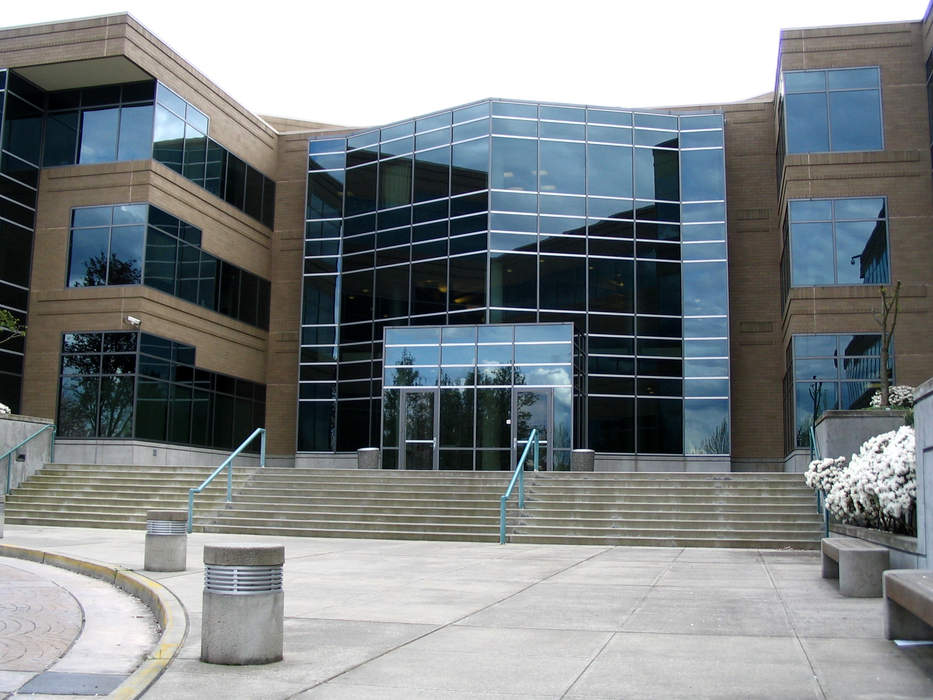 Microsoft Corporation is an American multinational technology corporation which produces computer software, consumer electronics, personal computers, and related services. Its best-known software products are the Microsoft Windows line of operating systems, the Microsoft Office suite, and the Internet Explorer and Edge web browsers. Its flagship hardware products are the Xbox video game consoles and the Microsoft Surface lineup of touchscreen personal computers. Microsoft ranked No. 21 in the 2020 Fortune 500 rankings of the largest United States corporations by total revenue; it was the world's largest software maker by revenue as of 2016. It is one of the Big Five American information technology companies, alongside Google, Amazon, Apple, and Meta.
Activision Blizzard Employees , Are Joining a Union.
NPR reports that Activision Blizzard's
Raven Software employees have..
Starbucks To Cover Travel Costs for , Employees Seeking Abortions, Gender-Affirming Surgeries.
CNBC reports that on May 16,..
Airbnb Gives Employees , the Option To Work Remotely Forever.
'The New York Times' reports that Airbnb made the announcement..
US State Department Launches , New Cybersecurity Bureau.
CNET reports that on April 4, the
Bureau of Cyberspace and..