Kim Jong-un
General Secretary of the Workers' Party of Korea and supreme leader of North Korea
---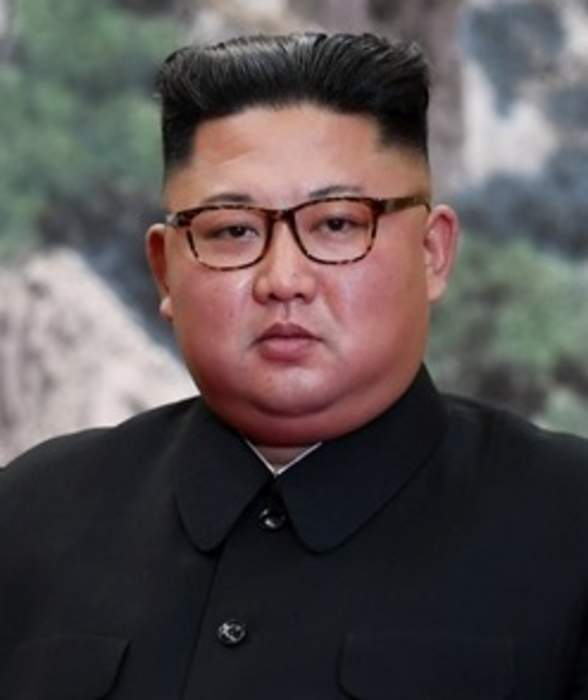 Kim Jong-un is a North Korean politician who has been Supreme Leader of North Korea since 2011 and the leader of the Workers' Party of Korea (WPK) since 2012. He is the second child of Kim Jong-il, who was North Korea's second supreme leader from 1994 to 2011, and Ko Yong-hui. He is the grandson of Kim Il-sung, who was the founder and first supreme leader of North Korea from its establishment in 1948 until his death in 1994.
North Korea defectors have accused Pyongyang of "deceiving plaintiffs by false advertising to relocate to North Korea".
Kim Jong-un media coverage
CNN's Brian Todd looks at a recent weapons display put on by Kim Jong Un that has analysts and experts concerned.
"He does look good!" Fox News host Rachel Campos-Duffy praised Kim Jong Un's slimmer figure at a recent military parade.
Kim Jong Un presides over a midnight parade featuring emergency medical troops instead of missiles, sporting a western suit and a..