Parliament
Legislative body of government
---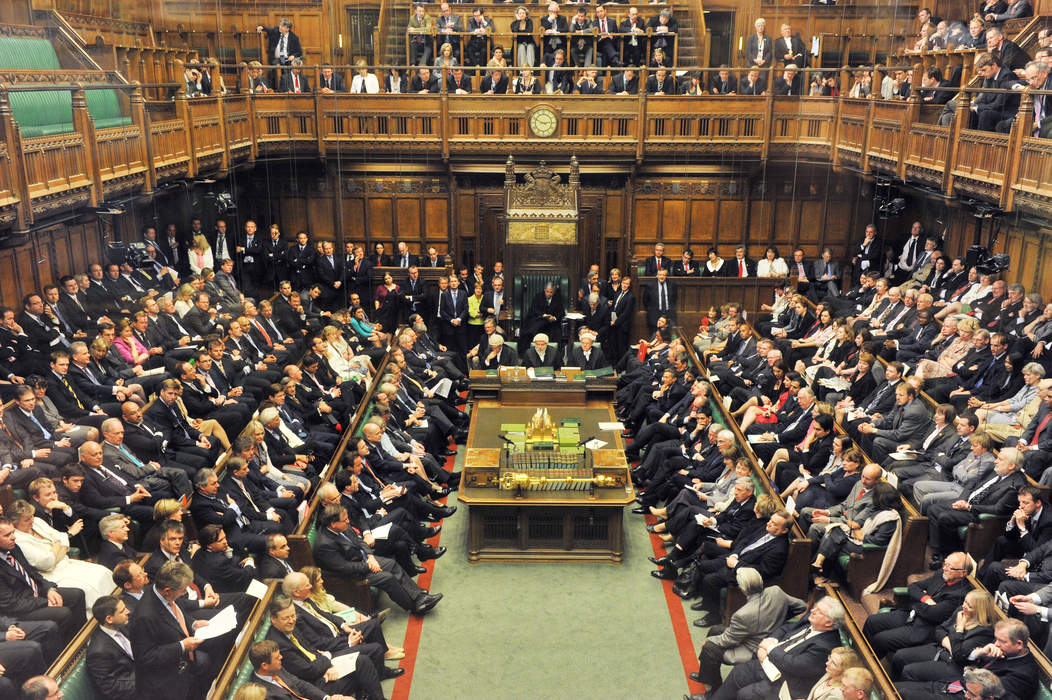 In modern politics, and history, a parliament is a legislative body of government. Generally, a modern parliament has three functions: representing the electorate, making laws, and overseeing the government via hearings and inquiries. The term is similar to the idea of a senate, synod or congress and is commonly used in countries that are current or former monarchies. Some contexts restrict the use of the word parliament to parliamentary systems, although it is also used to describe the legislature in some presidential systems, even where it is not in the official name.
Union Minister thrashes Rahul Gandhi for "violating" Flag Code in Srinagar; All-party meet ahead of Parliament's Budget session..
Parliament media coverage
French Workers Strike and Protest , Against Plans to Raise Retirement Age.
Associated Press reports that French President..
Viktor Bout Joins , Russian Ultranationalist Party.
Insider reports that the Russian arms dealer who was
freed in..