Netflix
American media service company
---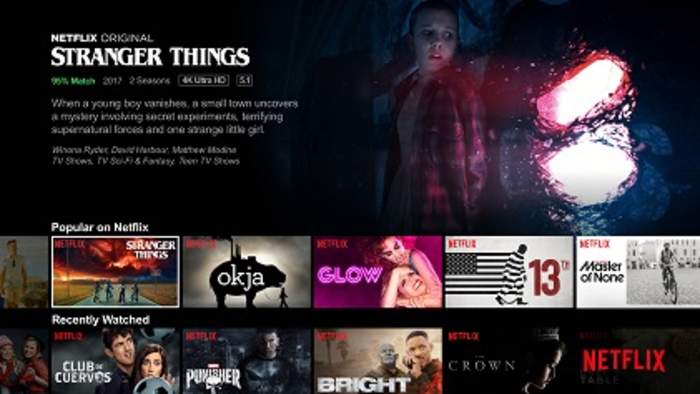 Netflix, Inc. is an American over-the-top content platform and production company headquartered in Los Gatos, California. Netflix was founded in 1997 by Reed Hastings and Marc Randolph in Scotts Valley, California. The company's primary business is a subscription-based streaming service offering online streaming from a library of films and television series, including those produced in-house. As of October 2020, Netflix had over 195 million paid subscriptions worldwide, including 73 million in the United States. It is available worldwide except in the following: mainland China, Syria, North Korea, and Crimea. It was reported in 2020 that Netflix's operating income is $1.2 billion. The company has offices in France, the United Kingdom, Brazil, the Netherlands, India, Japan, and South Korea. Netflix is a member of the Motion Picture Association (MPA), producing and distributing content from countries all over the globe.
Netflix Buys Gal Gadot's Spy Thriller
Netflix officials announced the casting news on social media, with the two-time Oscar winner set to appear alongside Lashana Lynch..
With movie premieres remaining up in the air due to the pandemic, Netflix decided to drop the names of every film they'll release..