The Pentagon
US Department of Defense headquarters in Virginia
---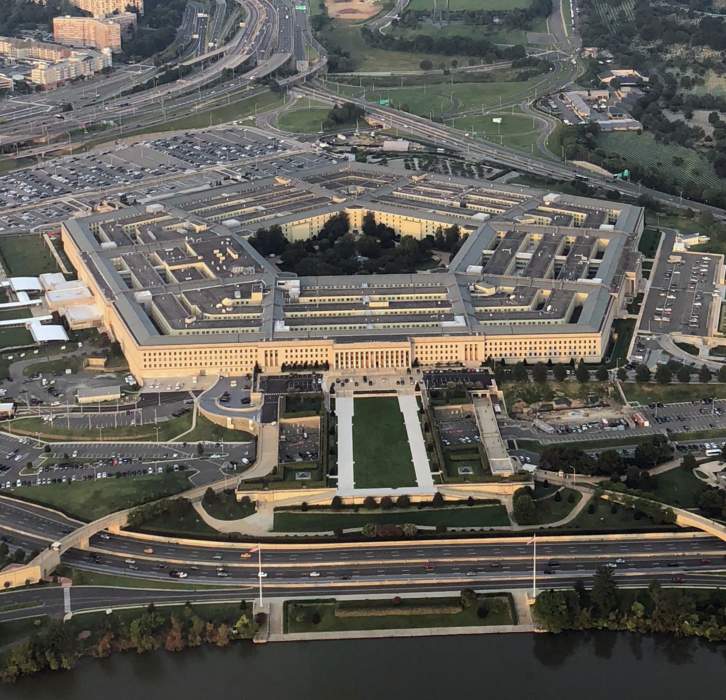 The Pentagon is the headquarters building of the United States Department of Defense. As a symbol of the U.S. military, the phrase The Pentagon is also often used as a metonym or synecdoche for the Department of Defense and its leadership.
Luis Elizondo, the former Director of Advanced Aerospace Threat Identification Program at the Pentagon, discusses the Pentagon's..
The Pentagon media coverage
Gideon Lewis-Kraus of The New Yorker discusses an upcoming report to be released by the Pentagon on the topic of UFOs.