United Nations Security Council
One of the six principal organs of the UN, charged with the maintenance of international security
---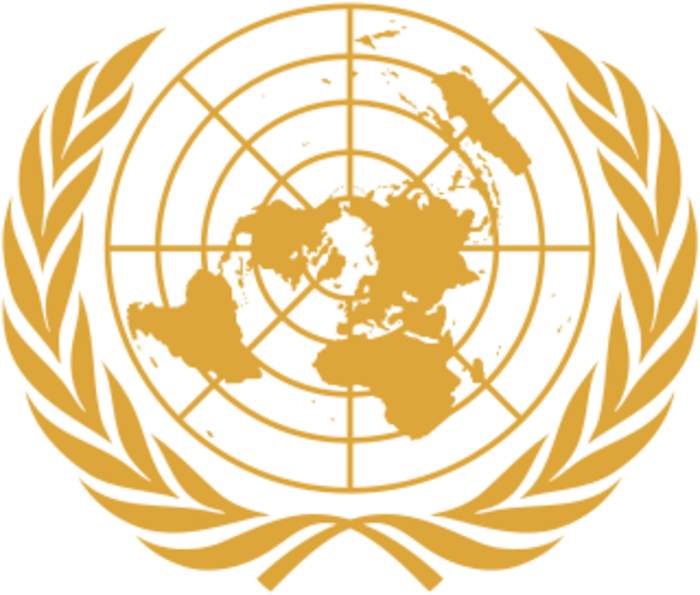 The United Nations Security Council (UNSC) is one of the six principal organs of the United Nations (UN) and is charged with ensuring international peace and security, recommending the admission of new UN members to the General Assembly, and approving any changes to the UN Charter. Its powers as outlined in the United Nations Charter include establishing peacekeeping operations, enacting international sanctions, and authorizing military action. The UNSC is the only UN body with the authority to issue binding resolutions on member states.
Australia has become the latest country to back India for a permanent United Nations Security Council (UNSC) seat. Australia..
United Nations Security Council media coverage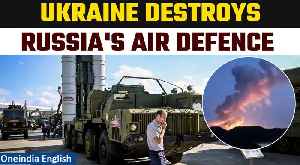 Ukraine marked its 82nd week of conflict with notable military victories, dismantling Russian air defenses in Crimea and securing..
US and Allies , Hope Russia Will Stop Using , 'Food as Weapon of War'.
On August 3, the United Nations
Security Council..
Myanmar's military-controlled government has extended the state of emergency for another 6 months. The emergency was first..