Philippines
Country in Southeast Asia
---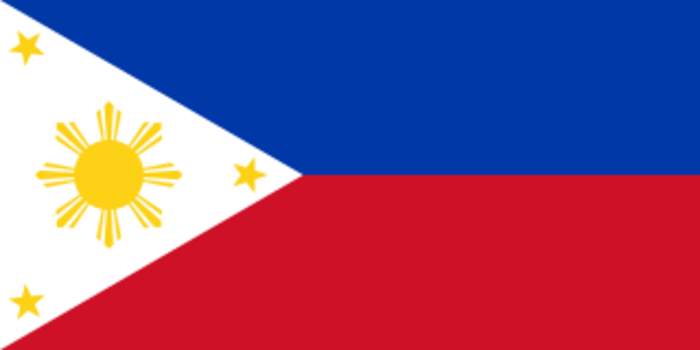 The Philippines, officially the Republic of the Philippines, is an archipelagic country in Southeast Asia. In the western Pacific Ocean, it consists of 7,641 islands which are broadly categorized in three main geographical divisions from north to south: Luzon, Visayas, and Mindanao. The Philippines is bounded by the South China Sea to the west, the Philippine Sea to the east, and the Celebes Sea to the south. It shares maritime borders with Taiwan to the north, Japan to the northeast, Palau to the east and southeast, Indonesia to the south, Malaysia to the southwest, Vietnam to the west, and China to the northwest. It is the world's twelfth-most-populous country, with diverse ethnicities and cultures. Manila is the country's capital, and its most populated city is Quezon City; both are within Metro Manila.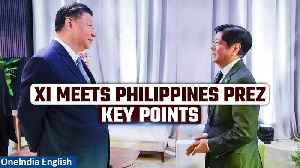 Philippine President Ferdinand Marcos Jr met with Chinese President Xi Jinping on Saturday. Marcos met with the Chinese leader..
Philippines media coverage
Another massive earthquake has jolted the Philippines. Officials said that a powerful undersea earthquake shook the southern..
Five photos by Filipino photojournalist Hannah Reyes Morales led a far-right Hungarian lawmaker to file a complaint with the..