Philippines
Country in Southeast Asia
---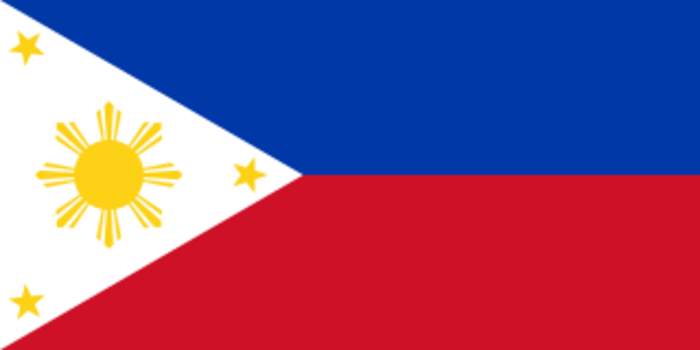 The Philippines, officially the Republic of the Philippines, is an archipelagic country in Southeast Asia. It is situated in the western Pacific Ocean, and consists of about 7,640 islands, that are broadly categorized under three main geographical divisions from north to south: Luzon, Visayas, and Mindanao. The Philippines is bounded by the South China Sea to the west, the Philippine Sea to the east, and the Celebes Sea to the southwest, and shares maritime borders with Taiwan to the north, Japan to the northeast, Palau to the east and southeast, Indonesia to the south, Malaysia and Brunei to the southwest, Vietnam to the west, and China to the northwest. The Philippines covers an area of 300,000 km2 (120,000 sq mi) and has a population of around 109 million people, making it the world's twelfth-most populous country. The Philippines is a multinational state, with diverse ethnicities and cultures throughout its islands. Manila is the nation's capital, while the largest city is Quezon City, both lying within the urban area of Metro Manila.
Health authorities have warned against mass gatherings and ordered state agencies to tighten screening and contact-tracing efforts.
Philippines media coverage
Typhoon Surigae remains a powerful storm, lashing the eastern provinces of the Philippines. CNN Meteorologist Tom Sater has the..
President Rodrigo Duterte cancelled his country's defence pact with Washington last year, but with regional tensions rising and..