Merrick Garland
American judge, nominee for United States Attorney General
---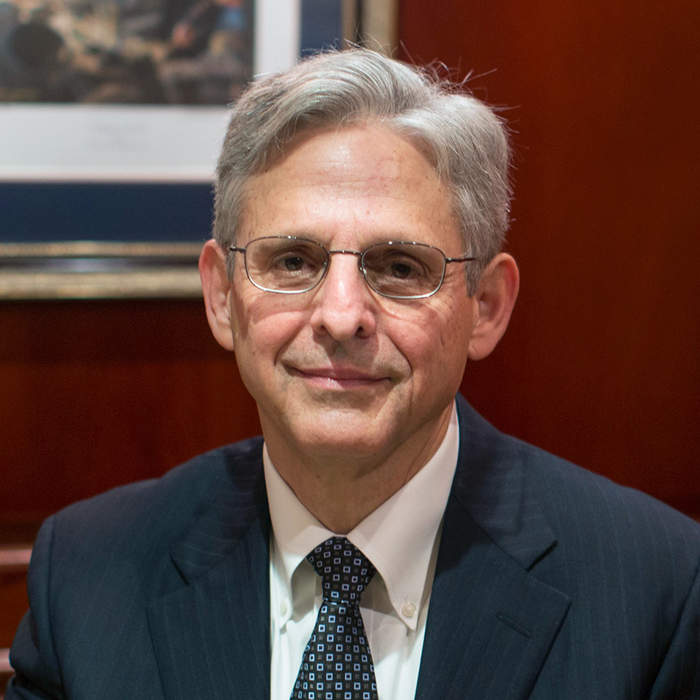 Merrick Brian Garland is an American attorney and jurist who serves as a United States circuit judge of the United States Court of Appeals for the District of Columbia Circuit. He has served on that court since 1997. President Joe Biden has nominated Garland for the position of United States attorney general.
McConnell will support Merrick Garland's nomination for attorney general five years after blocking his Supreme Court nomination.
Merrick Garland media coverage
CNN's Evan Perez reports.
USA Today News (International)
USA Today News (International)
During his confirmation hearing, Attorney General nominee Merrick Garland discussed his feelings of obligation to the country.
USA Today News (International)