Afghanistan
Country at the crossroads of Central and South Asia
---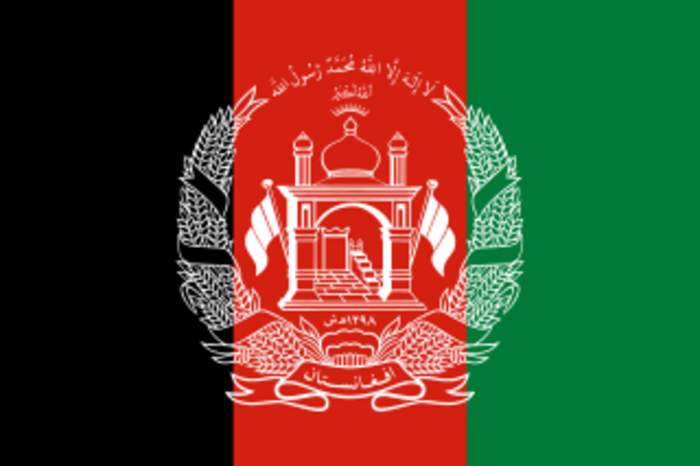 Afghanistan, officially the Islamic Republic of Afghanistan, is a landlocked country at the crossroads of Central and South Asia. Afghanistan is bordered by Pakistan to the east and south; Iran to the west; Turkmenistan, Uzbekistan, and Tajikistan to the north; and China to the northeast. Occupying 652,000 square kilometers (252,000 sq mi), it is a mountainous country with plains in the north and southwest. Kabul is the capital and largest city. Its population is around 32 million, composed mostly of ethnic Pashtuns, Tajiks, Hazaras, and Uzbeks.
Axios reporter Jonathan Swan tells CNN about former President Donald Trump's "off-the-books" bid to remove troops from..
Afghanistan media coverage
The Taliban's announcement comes two days after a series of blasts at a Kabul girls' school killed more than 50 people, mostly..
PA - Press Association STUDIO
At least 150 people, many of them young women, were injured in the attack in a Shia neighbourhood of the city.