Dina Asher-Smith
British sprinter
---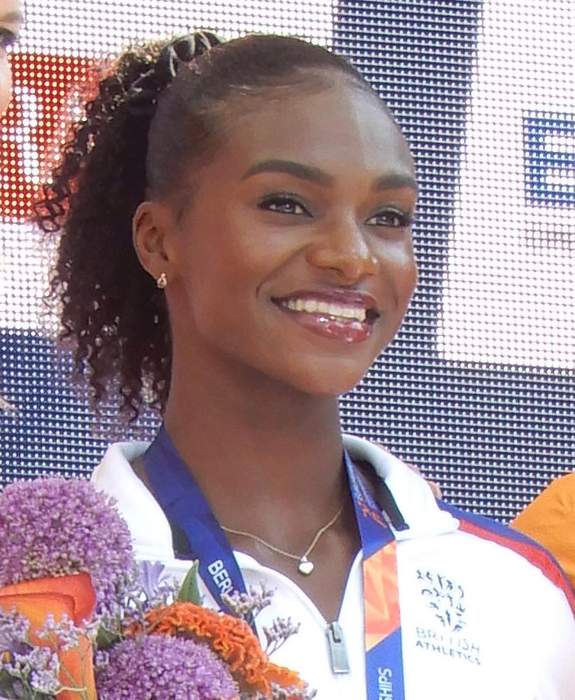 Geraldina Asher-Smith is an English sprinter. She is the fastest British woman in recorded history and has been listed in the Powerlist as one of the UK's most influential people of African/African Caribbean descent, most recently in the 2021 edition. Asher-Smith has won a gold medal in the 200 m, silver in the 100 m, and another silver in the 4×100 m relay at the 2019 World Championships, breaking in the individual races her own British records with results which still stand. Aged 24, she was the first Briton to win three medals at a World Championships. At the relay event, she earned medals from the 2016 Rio Olympics and 2020 Tokyo Olympics, and also from the 2013 and 2017 World Championships.
Watch as Daryll Neita beats Dina Asher-Smith to win the 100m at the UK Athletics Championship in Manchester.
Dina Asher-Smith and Katarina Johnson-Thompson will headline a 72-strong England athletics team at the Commonwealth Games in..