North Carolina
U.S. state
---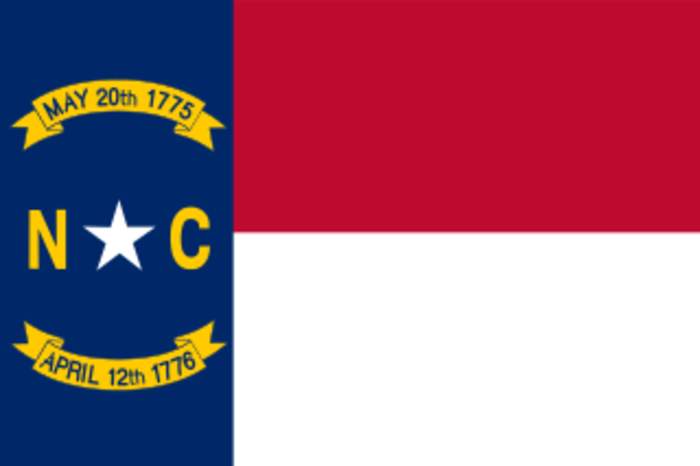 North Carolina is a state in the Southeastern region of the United States. The state is the 28th largest and 9th-most populous of the United States. It is bordered by Virginia to the north, the Atlantic Ocean to the east, Georgia and South Carolina to the south, and Tennessee to the west. Along with South Carolina, it makes up the Carolinas region of the East Coast. In the 2020 census, the state had a population of 10,439,388. Raleigh is the state's capital and Charlotte is its largest city. The Charlotte metropolitan area, with a population of 2,595,027 in 2020, is the most-populous metropolitan area in North Carolina, the 21st-most populous in the United States, and the largest banking center in the nation after New York City. The Raleigh-Durham-Cary, NC Combined Statistical Area is the second-largest metropolitan area in the state and 32nd-most populous in the United States, with a population of 2,043,867 in 2020, and is home to the largest research park in the United States, Research Triangle Park.
Ophelia, now a tropical depression, is impacting parts of the mid-Atlantic after its landfall early Saturday near Emerald Isle,..
North Carolina media coverage
Google Faces Lawsuit , After Man Drives off, Collapsed Bridge While Following GPS.
NBC reports that a woman in North Carolina..