Angela Merkel
Former Chancellor of Germany (2005-2021)
---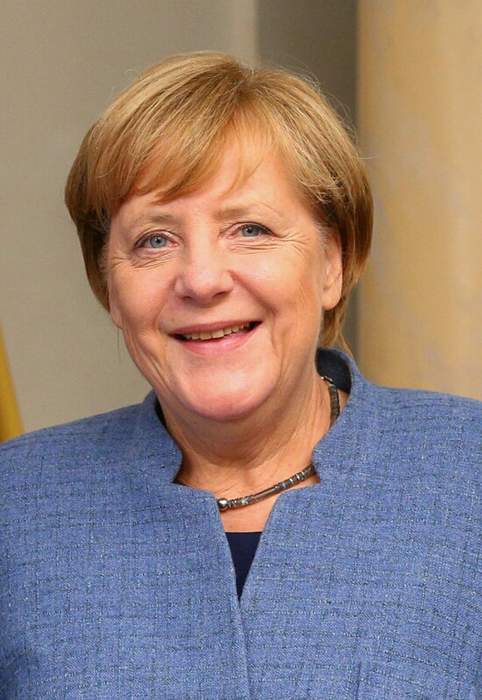 Angela Dorothea Merkel is a German politician and scientist who served as the chancellor of Germany from 2005 to 2021. A member of the Christian Democratic Union (CDU), she previously served as leader of the Opposition from 2002 to 2005 and as Leader of the CDU from 2000 to 2018. Merkel was the first female chancellor of Germany. During her tenure as Chancellor, Merkel was frequently referred to as the de facto leader of the European Union (EU) and the most powerful woman in the world.
Angela Merkel media coverage
He joined the Social Democrats at 17 but has been best-known for his ability to work with the CDU and Angela Merkel.