AJ McLean
American male singer, member of Backstreet Boys
---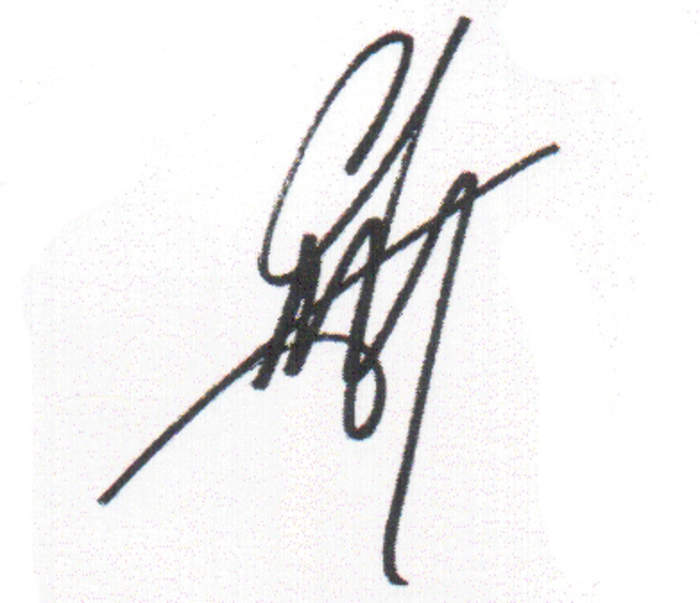 Alexander James McLean is an American singer, songwriter, actor, dancer, and model. He is a member of the vocal group the Backstreet Boys.
As court hearings continue in Britney Spears' conservatorship battle, celebrities are weighing in and showing support. Here's what..
Backstreet Boys member AJ McLean is throwing all of his support Britney Spears' way.