Justin Trudeau
23rd prime minister of Canada
---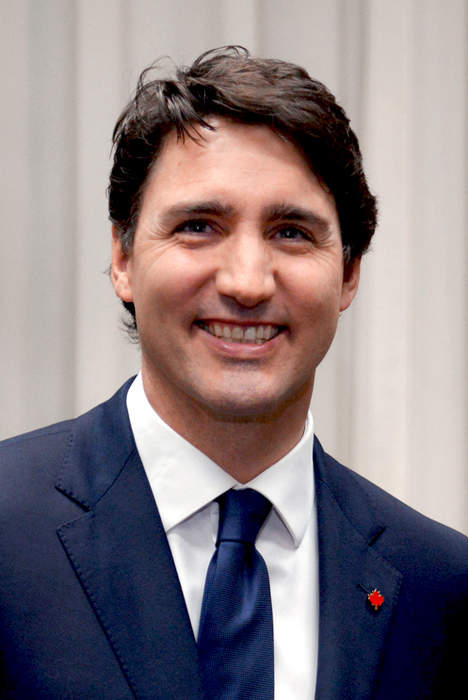 Justin Pierre James Trudeau is a Canadian politician who is the 23rd and current prime minister of Canada since November 2015 and the leader of the Liberal Party since 2013. Trudeau is the second-youngest prime minister in Canadian history after Joe Clark; he is also the first to be the child or other relative of a previous holder of the post, as the eldest son of Pierre Trudeau.
Prime Minister Justin Trudeau today criticized a letter from former top military commander Admiral Art McDonald calling for his..
Justin Trudeau media coverage
The opposition accused the prime minister of calling an unnecessary early vote for his own personal ambition.