Taliban
Islamist organization in Afghanistan (founded 1994)
---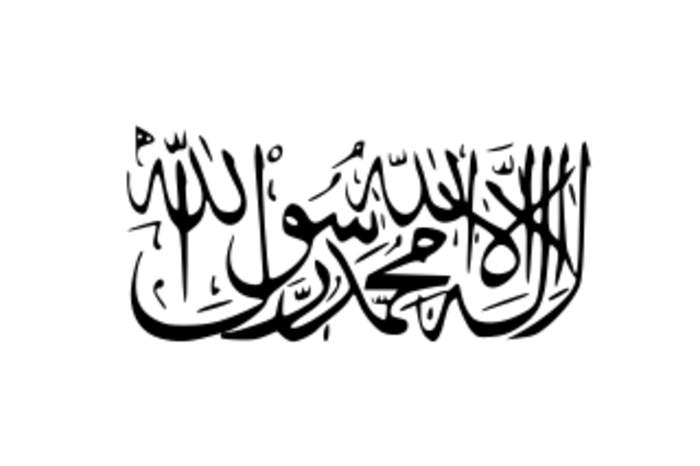 The Taliban, which also refers to itself by the name of its state, the Islamic Emirate of Afghanistan, is a Deobandi-Pashtun Islamic fundamentalist, militant Islamist, and jihadist political movement in Afghanistan. It ruled approximately three-quarters of the country from 1996–2001, before being overthrown following the United States invasion. It recaptured Kabul on 15 August 2021 after years of insurgency, and currently controls all of the country.
Male news anchor covers their face with a mask to protest against Burqa rule for female colleagues.

#Taliban #Burqa..
Taliban have ordered Afghanistan's female anchors to cover their faces. On 21st May many news anchors had reportedly defied the..
Taliban threw the Afghanistan government last year and took hold of the country. Since then, many humanitarian issues specifically..