Taliban
Islamist organization in Afghanistan (founded 1994)
---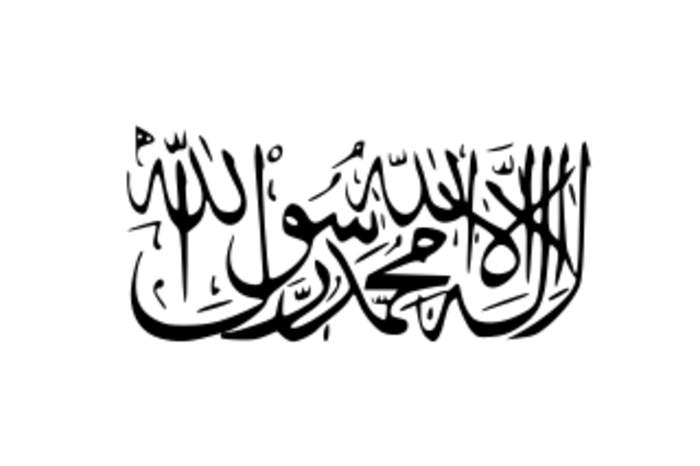 The Taliban, which also refers to itself by the name of its state, the Islamic Emirate of Afghanistan, is a Deobandi Islamic fundamentalist, militant Islamist, and jihadist political movement in Afghanistan. It ruled approximately three-quarters of the country from 1996–2001, before being overthrown following the United States invasion. It recaptured Kabul on 15 August 2021 after years of insurgency, and currently controls all of the country, although its government is not recognized by any country yet. The Taliban government has been criticized for restricting human rights in Afghanistan, including the right of women and girls to work and education.
The Taliban regime in Afghanistan has strongly condemned the killing of Al-Qaeda chief Ayman al-Zawahiri by the US on Afghan soil..
Photos of a former Afghan news anchor selling food on the streets have gone viral on social media, with people calling it the sad..