United States House of Representatives
Lower house of the United States Congress
---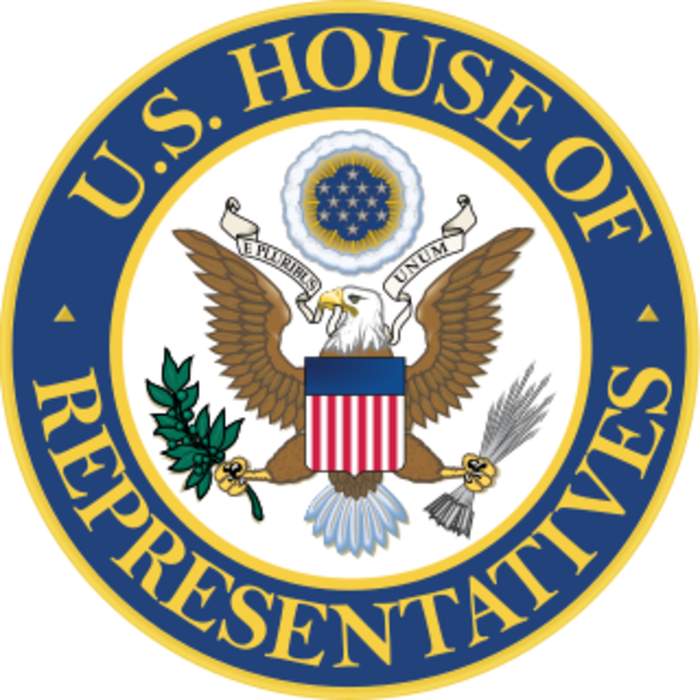 The United States House of Representatives is the lower house of the United States Congress, with the Senate being the upper house. Together they compose the national bicameral legislature of the United States.
This Day in History:, President Clinton
Is Impeached.
December 19, 1998.
The House of Representatives approved two..
This Day in History:, Slavery Is Abolished in America.
December 18, 1865.
The 13th Amendment was formally
adopted..