United States House of Representatives
Lower house of the United States Congress
---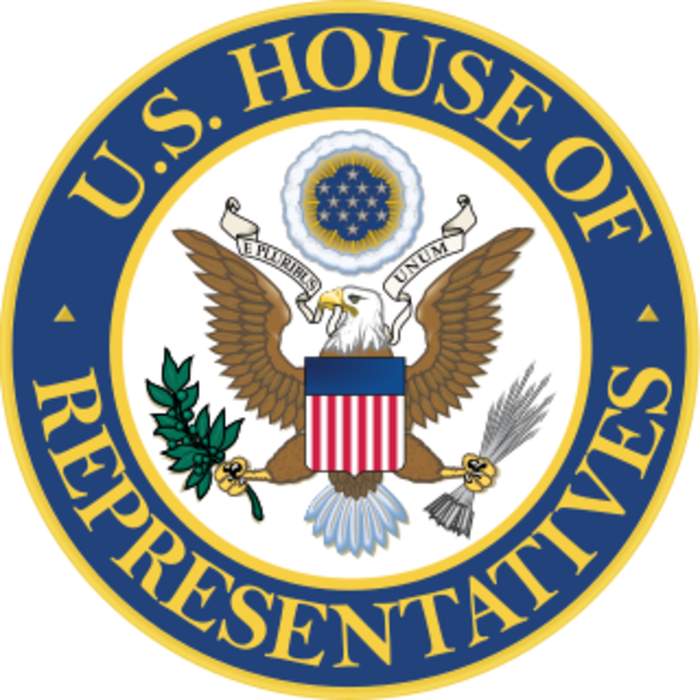 The United States House of Representatives is the lower chamber of the United States Congress, with the Senate being the upper chamber. Together, they comprise the national bicameral legislature of the United States.
The Connecticut House of Representatives passed the largest gun control initiative undertaken by the state since the Sandy Hook..
United States House of Representatives media coverage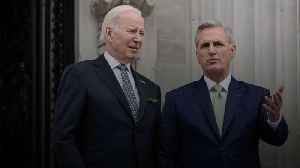 Biden and McCarthy , Still Haven't Made a Debt Limit Deal.
June 1 is the deadline for America's
debt limit to be raised..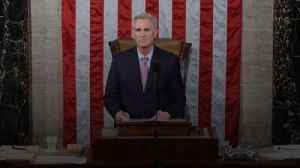 House Passes Transgender Sports Ban , for Schools.
CNN reports that on April 20, the House
voted 219-203 to pass the..