Black Friday (shopping)
Name in the US for the Friday following Thanksgiving Day
---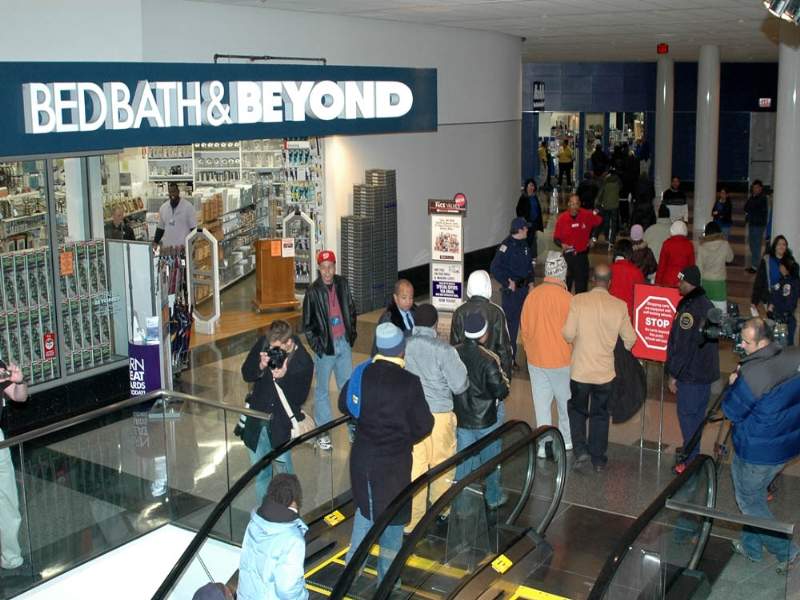 Black Friday is an informal name for the Friday following Thanksgiving Day in the United States, which is celebrated on the fourth Thursday of November. Many stores offer highly promoted sales on Black Friday and open very early, or may even start their sales at some time on Thanksgiving.
Climate activists piled up giant cardboard delivery boxes outside the finance ministry in Paris on Friday, protesting against..
Black Friday (shopping) media coverage
The pandemic may have kept some of the crowds away from shopping centers this Black Friday, but that didn't stop police from..
PA - Press Association STUDIO
Venezulans flock to shopping centers in the capital to take advantage of an early Black Friday deals as Nicolas Maduro's government..