North Korea
Country in East Asia
---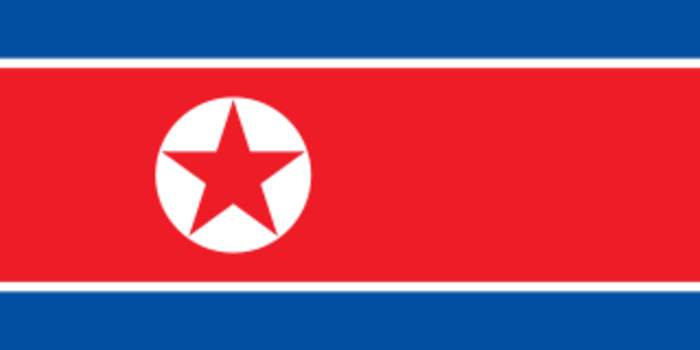 North Korea, officially the Democratic People's Republic of Korea (DPRK), is a country in East Asia, constituting the northern part of the Korean Peninsula. It borders China and Russia to the north, at the Yalu (Amnok) and Tumen rivers; it borders South Korea to the south at the Korean Demilitarized Zone. Its western border is formed by Korea Bay and the Yellow Sea, while its eastern border is defined by the Sea of Japan. North Korea, like its southern counterpart, claims to be the legitimate government of the entire peninsula and adjacent islands. Pyongyang is the country's capital and largest city.
Young North Koreans have been warned they must follow traditional lifestyles and adhere to the country's dialect.
North Korea media coverage
The leaders of North Korea and China traded messages vowing to strengthen cooperation on the anniversary of their treaty of..
Before-and-after videos compiled by Reuters show that North Korean leader Kim Jong Un may have noticeably thinned recently. On..