Marine Le Pen
French politician
---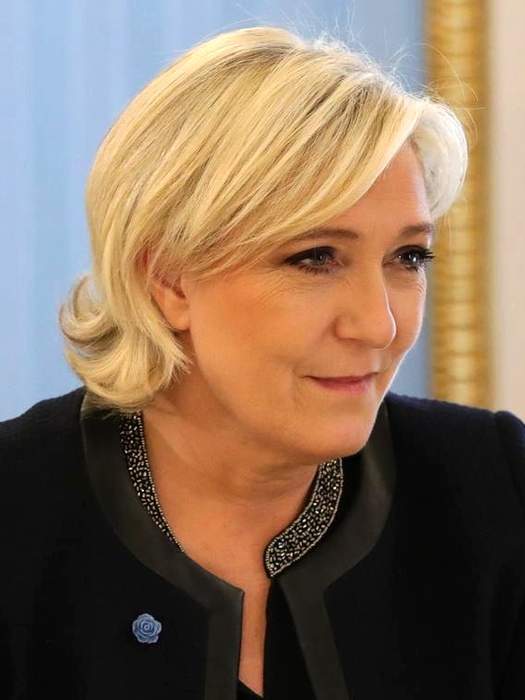 Marion Anne Perrine "Marine" Le Pen is a French lawyer and politician who has been President of the National Rally since 2011. She has been the member of the National Assembly for the 11th constituency of Pas-de-Calais since 2017.
French regional elections have dealt a serious setback for Emmanuel Macron and Marine Le Pen.
Marine Le Pen media coverage
France's far right performed worse than predicted in Sunday's regional elections, exit polls showed, leaving victory in the..