Yemen
Country on the Arabian Peninsula
---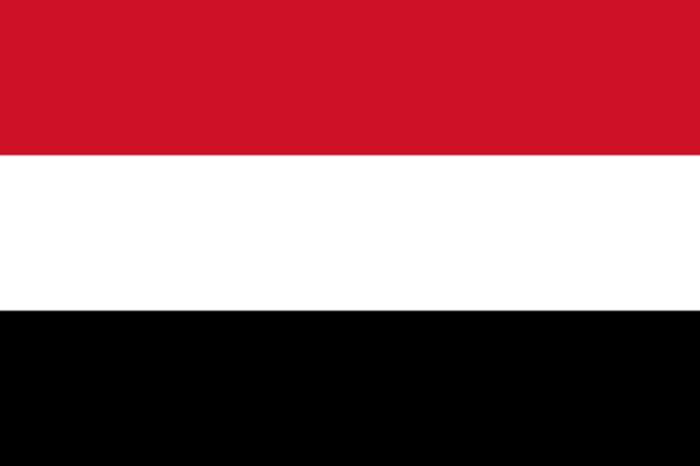 Yemen, officially the Republic of Yemen, is a country at the southern end of the Arabian Peninsula in Western Asia. It is the second-largest Arab sovereign state in the peninsula, occupying 527,970 square kilometres. The coastline stretches for about 2,000 kilometres. It is bordered by Saudi Arabia to the north, the Red Sea to the west, the Gulf of Aden and Guardafui Channel to the south, and Oman to the east. Yemen's territory encompasses more than 200 islands, including the Socotra islands in the Guardafui Channel. Yemen is characterized as a failed state with high necessity of transformation. Yemen's constitutionally stated capital is the city of Sanaa, but the city has been under Houthi rebel control since February 2015 as well as Aden, which is also controlled by the Southern Transitional Council since 2018. Its executive administration resides in Riyadh, Saudi Arabia.
By Ben Joseph

Christians in six Asian countries live under extreme persecution where feudal, oligarchic, authoritarian..
After staying out of the spotlight, Saudi Arabia's Crown Prince Mohammed bin Salman is retaking center stage with some high-profile..
Designation as a terrorist group expected to scare away outside actors from many transactions with Houthi authorities.