European Parliament
Directly elected parliament of the European Union
---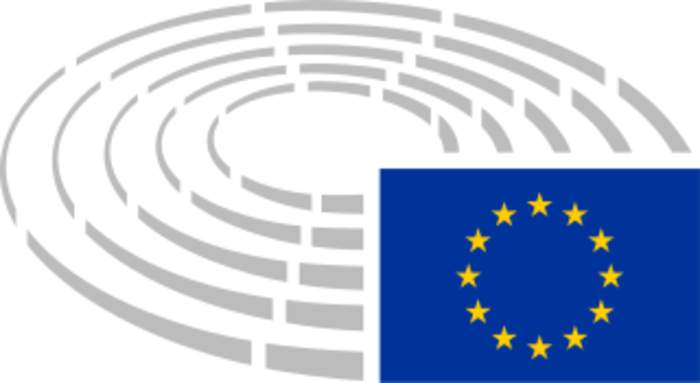 The European Parliament (EP) is one of three legislative branches of the European Union and one of its seven institutions. Together with the Council of the European Union, it adopts European legislation, commonly on the proposal of the European Commission. The Parliament is composed of 705 members (MEPs). It represents the second-largest democratic electorate in the world and the largest trans-national democratic electorate in the world.
The European Parliament held a debate on Wednesday to discuss rising energy bills.
European Parliament media coverage
The European Parliament gave the executive two months to activate a conditionality system that links the reception of EU funds with..