South Sudan
Country in East Africa
---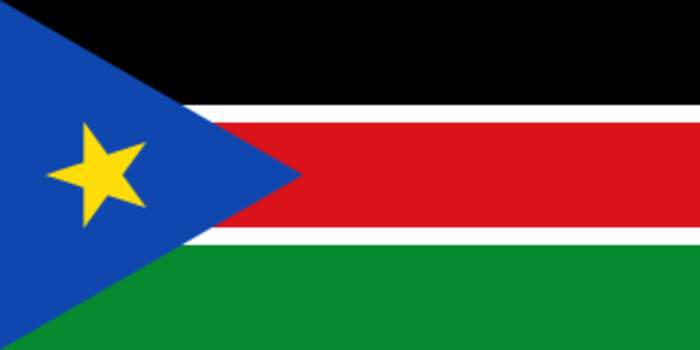 South Sudan, officially the Republic of South Sudan, is a landlocked country in Eastern Africa. It is bordered by Ethiopia, Sudan, the Central African Republic, the Democratic Republic of the Congo, Uganda, and Kenya. Its population was estimated at 10,913,164 in 2022. Juba is the capital and largest city.
South Sudan media coverage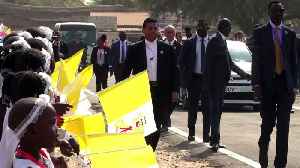 Pope Francis arrived at St. Teresa's Cathedral in Juba, South Sudan on Saturday to find the crowd packed with enthusiastic women..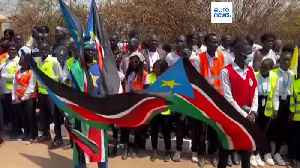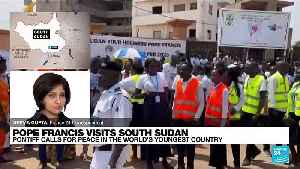 The Pontiff's visit to the Congo and South Sudan aims to bring a message of peace to the two countries riven by poverty.