Anthony Albanese
Opposition Leader of Australia
---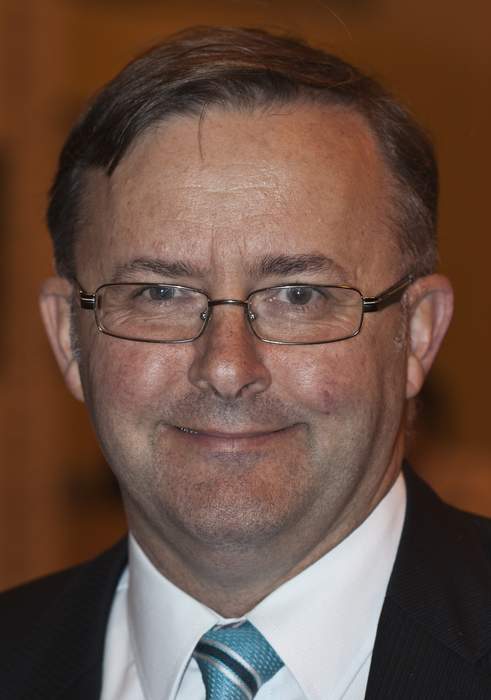 Anthony Norman Albanese is an Australian politician serving as Leader of the Opposition and leader of the Australian Labor Party (ALP) since 2019. He has been Member of Parliament (MP) for Grayndler since 1996. Albanese was Deputy Prime Minister of Australia in 2013 and a Cabinet Minister in the Rudd and Gillard Governments from 2007 to 2013.
Australia's coronavirus vaccine rollout remains on track with more doses of the Pfizer jab arriving from overseas on Tuesday.
Another 166,000 further Pfizer doses arrived this week as Anthony Albanese and Adam Bandt received their first injection of that..