Anthony Albanese
Prime Minister of Australia since 2022
---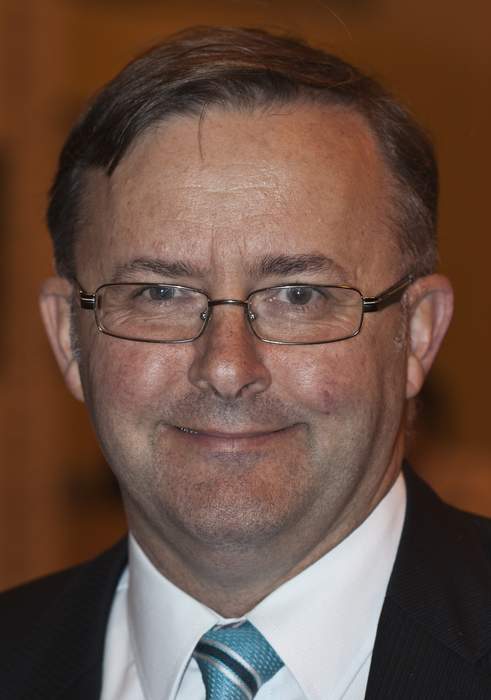 Anthony Norman Albanese is an Australian politician serving as the 31st and current prime minister of Australia since 2022. He has been leader of the Australian Labor Party (ALP) since 2019 and the member of parliament (MP) for Grayndler since 1996. Albanese previously served as the 15th deputy prime minister under the second Kevin Rudd government in 2013, and held various other ministerial positions in the governments of Kevin Rudd and Julia Gillard from 2007 to 2013.
Prime Minister Anthony Albanese has some challenges but is on track for a second term.
Anthony Albanese media coverage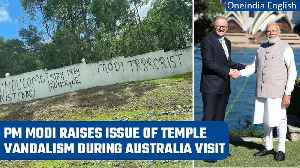 Prime Minister Modi who is in Australia, raised the issue of attacks on the Hindu temples in the country with his Australian..
The Australian prime minister has said his country's relationship with the UK is "going from strength to strength", thanks to..
Australia has said today that it will ban TikTok on all government devices due to national security concerns. Australian Prime..