Pfizer
American multinational pharmaceutical corporation
---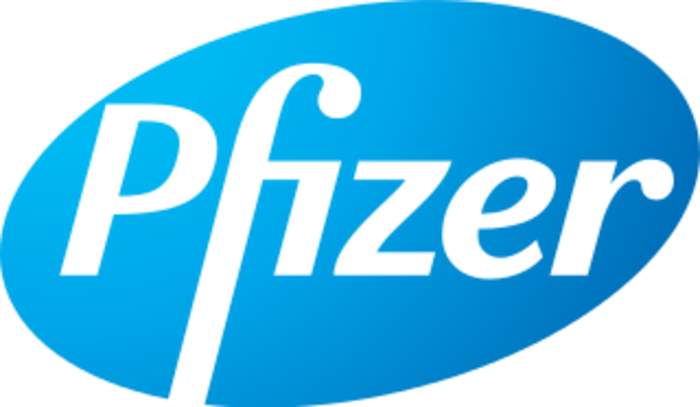 Pfizer Inc. is an American multinational pharmaceutical and biotechnology corporation headquartered on 42nd Street in Manhattan, New York City. The company was established in 1849 in New York by two German immigrants, Charles Pfizer (1824–1906) and his cousin Charles F. Erhart (1821–1891).
Pfizer's 3-Dose Vaccine , 80% Effective Against Omicron, Infection for Youngest Children.
ABC News reports new data..
Pfizer's COVID Booster Shot , for 5 to 11 Year Olds, Authorized by FDA.
NBC News reports on May 17, the Food
and Drug..