Ethereum
Open-source blockchain computing platform
---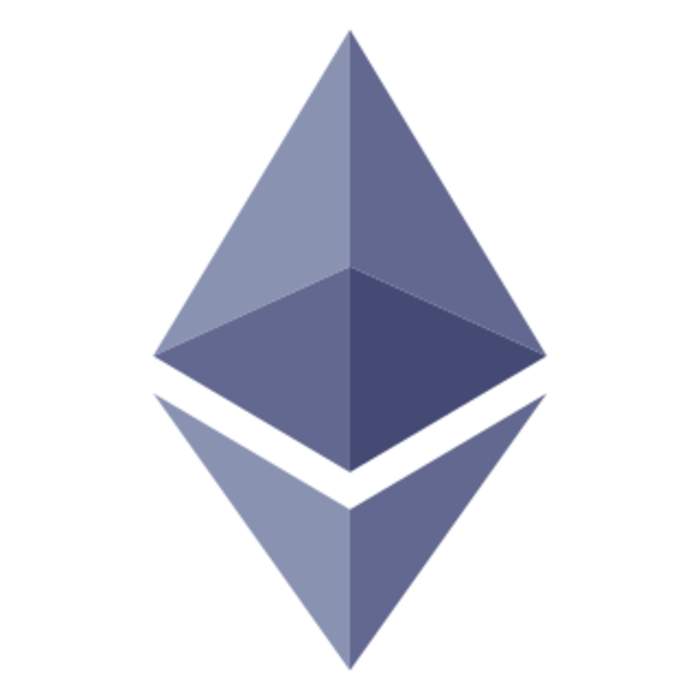 Ethereum is a decentralized, open-source blockchain with smart contract functionality. Ether is the native cryptocurrency of the platform. After Bitcoin, it is the second-largest cryptocurrency by market capitalization. Ethereum is the most actively used blockchain.
Vitalik Buterin is the 27-year-old co-founder of the world's second largest cryptocurrency, Ethereum. He talks bubbles, Elon..
Ethereum hit a new record high of about $3,200. Ether prices have more than quadrupled in 2021. CNN's Paul R. La Monica reports.