Indo-Pacific
A biogeographic region of Earth's seas
---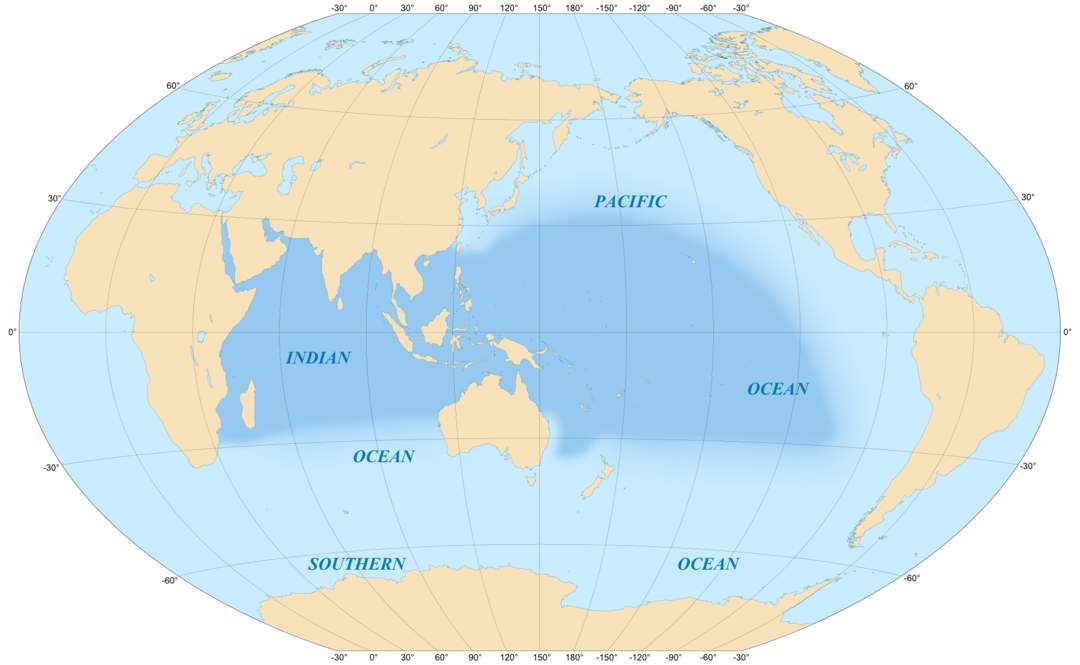 The Indo-Pacific, sometimes known as the Indo - West Pacific or Indo-Pacific Asia, is a biogeographic region of Earth's seas, comprising the tropical waters of the Indian Ocean, the western and central Pacific Ocean, and the seas connecting the two in the general area of Indonesia. It does not include the temperate and polar regions of the Indian and Pacific oceans, nor the Tropical Eastern Pacific, along the Pacific coast of the Americas, which is also a distinct marine realm.
Read full article ANI24 January 2021, 3:36 am·3-min read Representative image Taipei [Taiwan], January 24 (ANI): After the United..
Indo-Pacific media coverage
Diplomatic Advisor to the France President Emmanuel Macron, Emmanuel Bonne on January 07 highlighted the relationship between India..