Thanksgiving
Holiday in various countries
---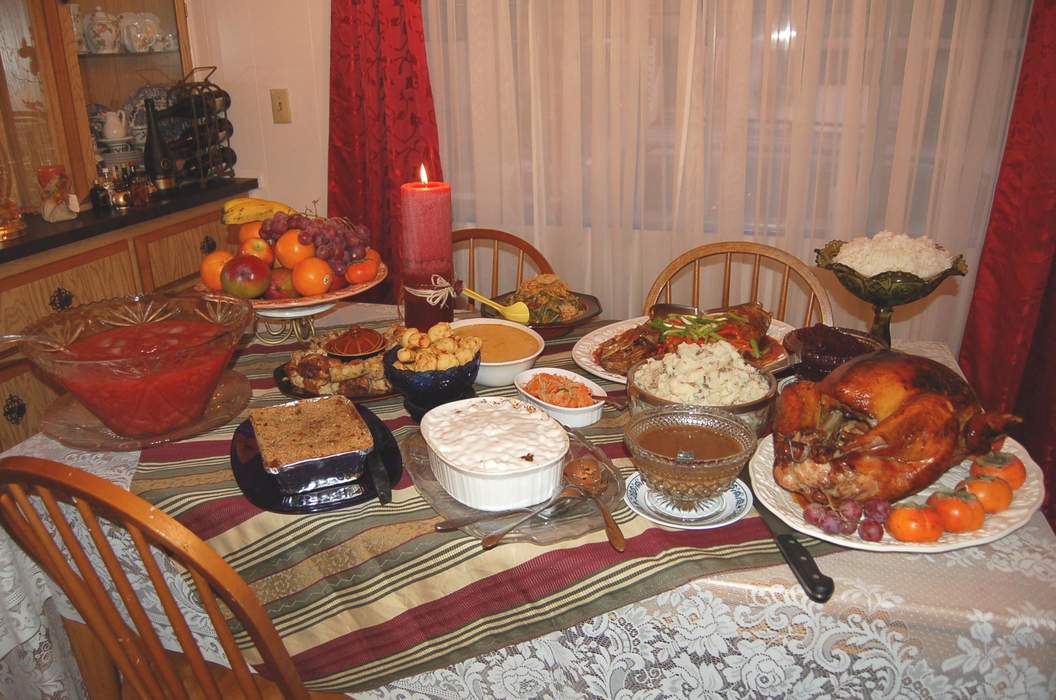 Thanksgiving is a national holiday celebrated on various dates in the United States, Canada, Grenada, Saint Lucia and Liberia. It began as a day of giving thanks for the blessings of the harvest and of the preceding year.. Thanksgiving is celebrated on the second Monday of October in Canada and on the fourth Thursday of November in the United States and around the same part of the year in other places. Although Thanksgiving has historical roots in religious and cultural traditions, it has long been celebrated as a secular holiday as well.
This Day in History: , FDR Establishes
the Modern
Thanksgiving Holiday.
November 26, 1941.
President Franklin..
Thanksgiving media coverage
Georgia Election Headed to Runoff , That Will Decide Control of Senate.
Georgia is heading into a December 6 runoff..