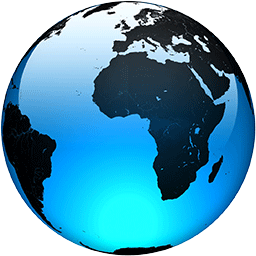 AP Explains: Trump actions on Hong Kong just threats for now

Published
WASHINGTON (AP) — President Donald Trump has announced what he said are "significant actions" regarding U.S. relations with Hong Kong. But the measures are still just a warning, at least for now. He said he would direct his administration to begin eliminating the policies that give the semi-autonomous Chinese territory a distinct trade and legal relationship with the United States. But he didn't say when. He also mentioned there would be a "few exceptions" but he didn't take any questions at his announcement Friday. So, while tensions are high, the status quo seems to hold.

A look at where things stand:

WHAT EXACTLY DID TRUMP ANNOUNCE?

The president, in a brief Rose Garden appearance, announced a series of moves that included withdrawing U.S. financial support for the World Health Organization, in protest of its handling of the coronavirus outbreak, and the suspension of visas for some Chinese graduate students suspected of gathering research on behalf of their country's military.

He said he would direct his administration to "begin the process of eliminating policy exemptions that give Hong Kong different and special treatment" in its relations with the U.S. Trump said this would "affect the full range of agreements" between the U.S. and Hong Kong. Trump specifically mentioned only the extradition treaty that dates to Hong Kong's days as a British colony, and technology export controls and said there would be "few exceptions."

___

WHY IS THIS HAPPENING NOW?

Trump came into office with a hostile view of China and an oft-stated desire to overhaul U.S. trade policies that he believes have hurt the American economy. Some of that eased in January when he signed a trade deal with China. But the outbreak of the coronavirus in Wuhan province and...
Full Article