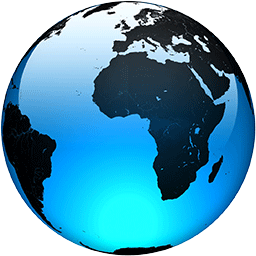 US Justice Department warns FIFA on international ban

Published
WASHINGTON (AP) — The U.S. Justice Department has entered into a sports dispute involving the company of a longtime friend of President Donald Trump, warning FIFA that a prohibition against staging league matches internationally could violate American antitrust laws.

Relevent Sports, controlled by Miami Dolphins owner Stephen Ross, sued the U.S. Soccer Federation in September 2019 for failing to sanction a proposed Spanish league match between Barcelona and Girona in Miami Gardens, Florida.

U.S. District Judge Valerie Caproni in Manhattan dismissed an antitrust claim by Relevent Sports in July and gave the company until Tuesday to refile the suit or take its interference claim case to arbitration. The letter from the Justice Department was included in a filing by Relevent on Tuesday seeking permission to amend its complaint by adding FIFA, soccer's governing body, as a defendant.

"Market allocation is a per se violation of the U.S. antitrust laws," Makan Delrahim, the assistant attorney general who heads the Justice Department's antitrust division, wrote in a letter to FIFA President Gianni Infantino and USSF Cindy Parlow Cone. "Sports organizations are not categorically immune from liability under the rules. In particular, they apply to FIFA and its affiliates, including the United States Soccer Federation, in the same manner that they apply to any other organization whose activities substantially affect the United States. We specifically are concerned that FIFA could violate U.S. antitrust laws by restricting the territory in which teams can play league games."

The Justice Department has obtained a series of guilty pleas from soccer officials along with several convictions during the past five years as part of its investigation into corruption in the sport. FIFA has maintained it is a victim and was...
Full Article