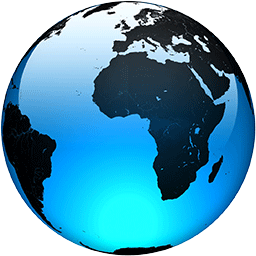 Pressure grows for Germany to rethink pipeline with Russia

Published
BERLIN (AP) — German Chancellor Angela Merkel faced pressure on Thursday to use a joint German-Russian pipeline project as leverage in getting Russia to provide answers about the poisoning of the Kremlin's most determined critic.

After German authorities said Wednesday that tests showed Russian opposition leader Alexei Navalny was poisoned with a Soviet-era nerve agent, Merkel called the attack a murder attempt and demanded Moscow's cooperation.

"There are very serious questions now that only the Russian government can answer, and must answer," Merkel said.

The chancellor said Germany would work with the European Union and NATO allies on a joint response. The opposition Green party said that should include an end to the Nord Stream 2 pipeline project, which would deliver Russian gas directly to Germany under the Baltic when completed.

"The apparent attempted murder by the mafia-like structures of the Kremlin can no longer just give us cause for concern, it must have real consequences," Green parliamentary group leader Katrin Goering-Eckardt said.

The Greens have long opposed the pipeline. The project with Russia also divides opinion in other camps. Norbert Roettgen, a lawmaker in Merkel's party who chairs parliament's foreign affairs committee, said that "diplomatic rituals are no longer enough."

"After the poisoning ... we need a strong European answer, which #Putin understands" Roettgen tweeted. "The EU should jointly decide to stop #NordStream2."

In Moscow, Kremlin spokesman Dmitry Peskov said calls to abandon Nord Stream 2 were "emotional statements... not based on facts." He called the pipeline "an international commercial project that is in the interests of Russia, Germany and the entire European continent."

Peskov once again...
Full Article