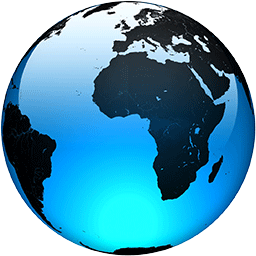 The Latest: Germany's virus death toll hits over 50,000

Published
BERLIN — More than 50,000 people have died after contracting the coronavirus in Germany, a number that has risen swiftly over recent weeks even as infection figures are finally beginning to fall.

The country's disease control center, the Robert Koch Institute, said Friday that another 859 deaths were recorded over the past 24 hours, taking the total since the start of the pandemic to 50,642.

Germany had a relatively small number of deaths in the pandemic's first phase, but that has changed this winter. Hundreds of deaths, sometimes more than 1,000, have been reported daily in the country of 83 million people. Germany hit the 40,000 mark on Jan. 10.

Among other European countries, the U.K., Italy, France and Spain, all of which have smaller populations, still have higher death tolls.

And Germany, which is currently in a lockdown, is now seeing infections drop after they peaked in December. The Robert Koch Institute reported 17,862 new cases Friday -- down from 22,368 a week ago. That brought Germany's total so far to a bit over 2.1 million.

The number of new cases per 100,000 residents over seven days stood at 115.3, after reaching nearly 200 a month ago. It's still well above the government's target of a maximum 50. (edited)

___

THE VIRUS OUTBREAK:

— Lucky few hit COVID-19 vaccine jackpot for rare extra doses

— New Chinese film praises Wuhan ahead of lockdown anniversary

— Brazil awaits vaccine cargo from India amid supply concerns

— The leader of Canada's most populous province says he isn't buying the excuse from Pfizer about why Pfizer deferred all its COVID-19 vaccine deliveries to Canada next week.

— Public health experts are blaming COVID-19 vaccine shortages around the U.S. in part on the Trump administration's push to get states to...
Full Article