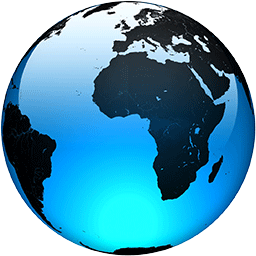 Saudi crown prince defends austerity steps, social loosening

Published
DUBAI, United Arab Emirates (AP) — Crown Prince Mohammed bin Salman laid out a vigorous defense of his domestic policies and the thinking behind his push to transform Saudi Arabia economically and socially during a wide-ranging interview broadcast across Saudi television channels late Tuesday.

In the lengthy interview that stretched past midnight, the crown prince also expressed hopes for good relations with rival Iran and said that Saudi Arabia and the Biden administration in Washington were in agreement on most issues of mutual concern.

The bulk of the interview, though, was spent laying out a dizzying array of economic figures and milestones to explain why the government has raised taxes, cut subsidies and embarked on unpopular austerity measures to hit targets in the so-called Vision 2030 plan.

He said the kingdom is in talks to sell a 1% stake of the state-owned oil giant Aramco to a leading global energy company. In 2019, the kingdom listed 5% of Aramco on the Saudi stock exchange in an effort to raise money for its sovereign wealth fund.

The interview was timed to mark five years since the launch of Vision 2030, Prince Mohammed's blueprint for transforming the kingdom from an oil-dependent, insular nation to an economic powerhouse that is open to the world. In his unveiling of the project in 2016, he acknowledged Saudi Arabia had an "addiction to oil."

One of the most important goals of Prince Mohammed as he prepares to one day inherit the throne from his 82-year-old father, King Salman, is to create millions of jobs for young Saudis entering the workforce. He aims to lower unemployment to 7% by 2030. The kingdom's unemployment shot to a high of 15.9% in mid-2020 before going back down to around 12%.

To boost government revenue last year and help offset the double shock of the coronavirus pandemic and...
Full Article