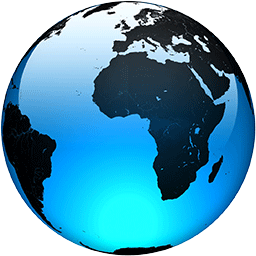 Senators, White House in talks to finish infrastructure bill

Published
WASHINGTON (AP) — Senators and the White House are locked in intense negotiations to salvage a bipartisan infrastructure deal, with pressure mounting on all sides to wrap up talks and show progress on President Joe Biden's top priority.

Despite weeks of closed-door discussions, senators from the bipartisan group blew past a Monday deadline set for agreement on the nearly $1 trillion package. Instead they hit serious roadblocks over how much would be spent on public transit and water infrastructure and whether the new spending on roads, bridges, broadband and other projects would be required to meet federal wage requirements for workers. They're also at odds over drawing on COVID-19 funds to help pay for it.

Republican negotiator Sen. Rob Portman of Ohio, who took the lead in key talks with a top White House aide, insisted the bipartisan group was "making progress."

"This is heading in the right direction," Portman told reporters at the Capitol. "It's a big, complicated bill."

Biden struck a similarly upbeat tone, telling reporters at the White House he remained optimistic about reaching a compromise.

This is a crucial week after more than a monthlong slog of negotiations since Biden and the bipartisan group first celebrated the contours of the nearly $1 trillion bipartisan agreement in June, and senators were warned they could be kept in session this weekend to finish the work.

The White House wants a bipartisan agreement for this first phase, before Democrats go it alone to tackle broader priorities in a bigger $3.5 trillion budget plan that's on deck. A recent poll from The Associated Press-NORC found 8 in 10 Americans favor some increased infrastructure spending, and the current package could be a political win for all sides as lawmakers try to show voters that...
Full Article