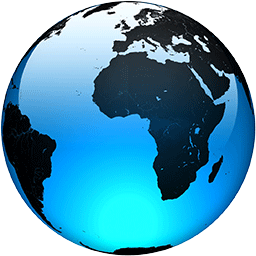 Asian shares slide as Chinese growth data disappoints

Published
Asian shares were mostly lower on Monday after China reported its economy grew at a meager 4.9% annual pace in July-September.

The Shanghai Composite index lost 0.2% to 3,565.18 while the Hang Seng in Hong Kong declined 0.5% to 25,217.81.

Chinese growth is under pressure from government controls meant to curb energy use and reduce financial risks from reliance on debt-fueled property developments. Manufacturing also has been hampered by shortages of processor chips and other components due to the pandemic.

The 4.9% annual pace of growth was slightly below forecasts and compared with a 7.9% expansion in the April-June quarter, which was exaggerated by the downturn in 2020.

"The growth outlook has weakened due to the various headwinds," Tommy Wu and Louis Kuijs of Oxford Economics said in a report. They forecast that growth would "slow significantly" in the current quarter.

Power shortages might persists, while other disruptions to manufacturing supply chains will likely ease. Weakness in the real estate sector, with major developer China Evergrande Group struggling to meet its debt obligations, would also slow activity, they said.

New Zealand's benchmark edged 0.1% lower after figures showed prices jumped 4.9% in July-September from a year earlier. It was the fastest pace of inflation since early 2011.

The figures add to pressure on New Zealand's central bank to keep hiking rates after it raised the benchmark rate earlier this month for the first time in seven years by a quarter point to 0.5%.

Investors remain uneasy that price increases in many countries could lead to "stagflation," or a stagnating economy coupled with high inflation.

Other regional shares also fell. Tokyo's Nikkei 225 index gave up 0.2% to 29,025.46. In Seoul, the Kospi lost 0.3% to 3,006.68.

The...
Full Article