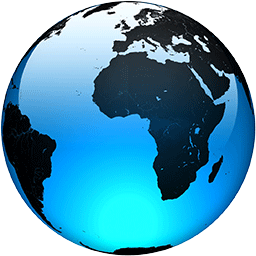 FDA paves way for Pfizer COVID-19 vaccinations in young kids

Published
WASHINGTON (AP) — The Food and Drug Administration on Friday paved the way for children ages 5 to 11 to get Pfizer's COVID-19 vaccine.

The FDA cleared kid-size doses — just a third of the amount given to teens and adults — for emergency use, and up to 28 million more American children could be eligible for vaccinations as early as next week.

One more regulatory hurdle remains: On Tuesday, advisers to the Centers for Disease Control and Prevention will make more detailed recommendations on which youngsters should get vaccinated, with a final decision by the agency's director expected shortly afterwards.

"Vaccinating younger children against COVID-19 will bring us closer to returning to a sense of normalcy," Dr. Janet Woodcock, the acting FDA commissioner, said in a statement. "Our comprehensive and rigorous evaluation of the data pertaining to the vaccine's safety and effectiveness should help assure parents and guardians that this vaccine meets our high standards."

A few countries have begun using other COVID-19 vaccines in children under 12, including China, which just began vaccinations for 3-year-olds. But many that use the vaccine made by Pfizer and its partner BioNTech are watching the U.S. decision, and European regulators just began considering the companies' kid-size doses.

With FDA's action, Pfizer plans to begin shipping millions of vials of the pediatric vaccine — in orange caps to avoid mix-ups with the purple-capped doses for everyone else — to doctors' offices, pharmacies and other vaccination sites. Once the CDC issues its ruling, eligible kids will get two shots, three weeks apart.

While children are at lower risk of severe illness or death from COVID-19 than older people, 5- to 11-year-olds still have been seriously affected -- including over 8,300...
Full Article